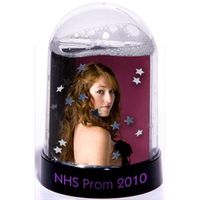 With Prom budgets under fire, and corners being cut every time you turn around, it's no wonder that Prom Favors are often one of the first things to go. But is that really necessary? With some creative planning, favors can be a part of your Prom Celebration, and the students will have a memento of their special night.
Here are some ideas for including favors in your prom budget: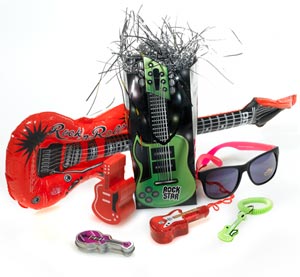 Watch for sales and specials; you can get some great deals on awesome favors if you time it right.
Always watch the Clearance items.
Consider hosting your prom at school instead of an expensive venue. With great decorations and themes you can transform your space into a beautiful setting and save a ton of dough in the process, leaving extra money for favors!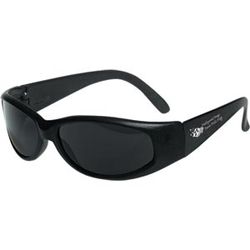 Look at quantity discounts; often the price of favors goes down as you buy more. If you have 200 kids attending prom, but the price drops at 250, think about chaperons, teachers and prom staff. Include them in your count and you'll likely save money and have a thank-you gift for them!
Make your favors part of your décor; glassware or candles could be part of the centerpieces. Pretty gift bags at each place setting eliminate the need for additional table décor.
Remember, this special event is a memory in the making. A memento means a lot to your students. Give them a night to truly remember.
Are you giving favors at your prom this year?