Are you a first time Prom advisor? Are you experienced advisor whose advice has been sought out but don't know where to start? We have put together the twelve responsibilities a Prom advisor should keep in mind when planning Prom. These responsibilities can also be used as a tool to see who might be interested in handling this big job in the future.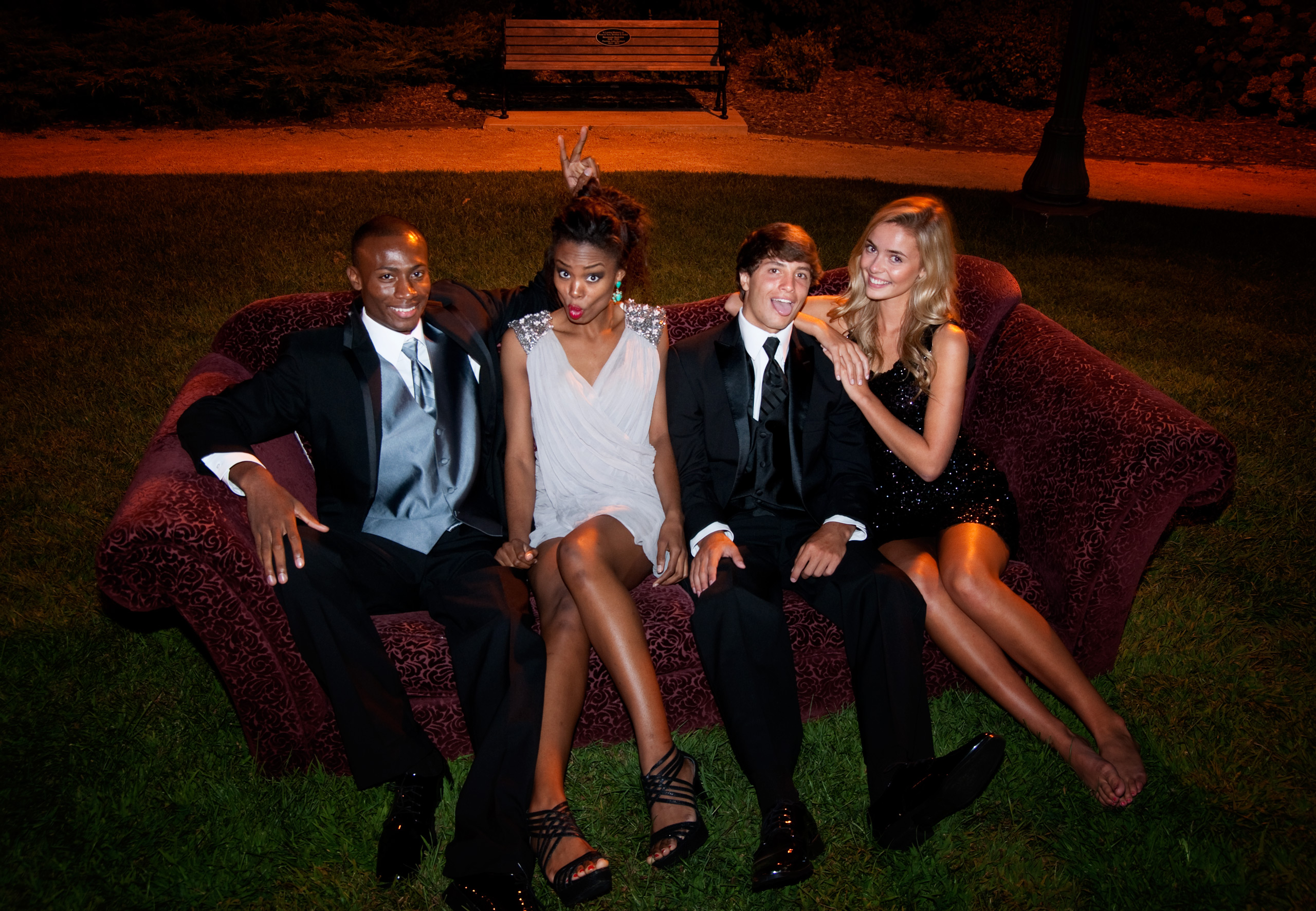 1. Recruit students and staff for your Prom committee. Your Prom advisor's first job is to form a Prom planning team big enough to get all the work done. Keep in mind, the more students you recruit, the more likely that Prom will engage students and resonate with them, and the easier Prom will be. We have gotten feedback that some advisors have trouble when trying recruit students. Try enlisting the help of other teachers and staff members to recruit the kids. Or try offering a free Prom ticket as an incentive.
2. Form sub-committees. Most Prom advisors need to break their planning team into smaller sub-committees. The big committees are entertainment, venue, food, fundraising, coronation, invitations/tickets, and budget. Check out our Ultimate Prom Planning Guide for a full list of sub-committees.
3. Set a budget. Prom advisors are responsible for managing the budget for Prom and are often limited to a certain amount. Make sure you evaluate the budget based on last year's Prom to determine if your budget is large enough to cover everything. Things may have changed during the planning process last year that are important to note. Setting a budget also helps advisors figure out how much money needs to be raised via fundraising.
4. Fundraising. It is very important to fundraise throughout the year because the funds raised will determine if all of your sub-committees can do everything they wish. Many teams choose to raise extra money to spend on finishing touches to make Prom extra special, such as unique favors and decorations. Check out our Fundraising Guide for lots of fun fundraising ideas.
5. Choose a theme. Prom advisors and their planning team have the important task of deciding a theme for Prom. A good Prom theme is much like a wedding theme, it determines every other element of Prom night from the decorations to the favors to the invitations. Encourage your Prom planning team to research Prom themes , survey their fellow students, and come back with their favorite ideas. Each of them can present their Prom theme ideas to the entire group. If you're deadlocked, try using a secret ballot vote to make a final decision.
6. Choose a venue. A large portion of most schools' Prom budgets goes toward the venue. Make sure to evaluate your budget carefully before deciding to hold your Prom at an offsite location. Keep in mind that holding Prom on-site in your high school gym or cafeteria, providing they are big enough, can save money that can be spent on other memorable items, like favors or decorations. Remember, students will remember the memory of Prom and how it made them feel, rather than the location itself.
7. Choose music. Prom advisors should decide if your school will be hiring a DJ or a band. If your budget is still tight, you can save money by recruiting a volunteer within your school to play music from an MP3 player. Better yet is if the volunteer is a teacher or staff member that knows your students and/or pop culture well. Not only will they be able to choose songs your students love, but also they will be able to engage with kids and make the Prom experience even more memorable.
8. Choose Prom invitations and tickets. Some schools opt to send invitations out for Prom. Other schools simply sell tickets. A third options is to do both–send an invitation that invites your kids to purchase Prom tickets. Formal invitations and paper tickets are preferred because they each double as a keepsake for teens. Or, try the popular new trend of using wristbands as tickets. Not only are they cool, fun, and kids love them, but the serve a safety purpose, too. Chaperones and volunteers can easily identify someone who is at the dance that should not be.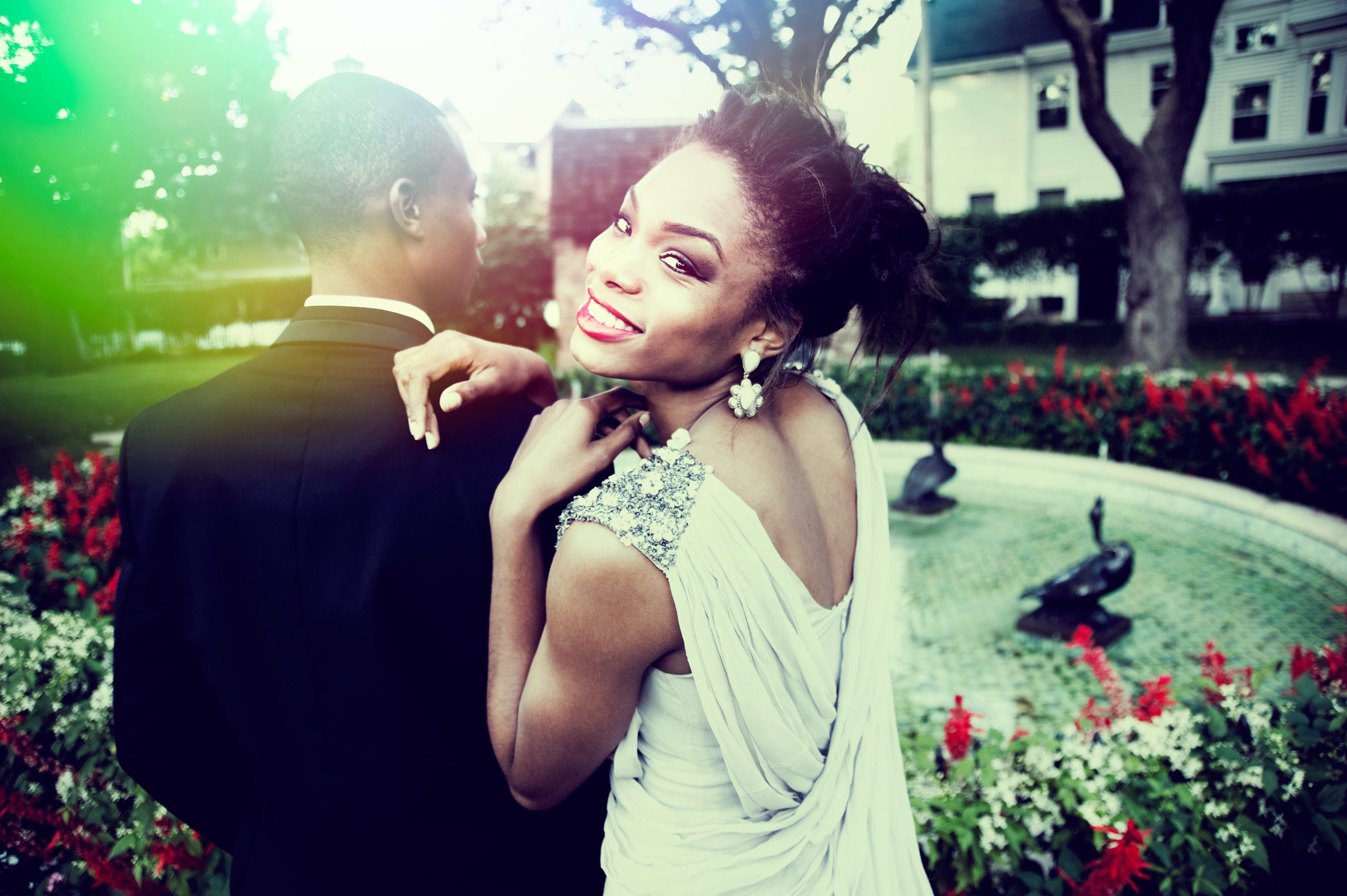 9. Choose your favors. Prom favors are some of the best keepsakes students cherish from their high school years. A popular Prom favor is a traditional photo frame or a unique frame like a key chain or photo cube. Swag bags are also increasing in popularity. Swag bags are small bags that match your Prom theme and contain small items like bubbles, beads, sunglasses, glow sticks, stickers, and more. Swag bags usually contain between three and five items and are decorated to match your Prom theme.
10. Food and beverage. Prom planning teams should decide upfront if they will be offering any food and beverage options at the dance. Some schools have a complete dinner at their event prior to the dance; other schools opt to have snacks and beverages only. If, as an advisor, you are worried about safety, consider having food catered. Your school cafeteria can easily be transformed into an elegant dining room with intimate tables, lighting, and decorations. Using a caterer will not only save your Prom planning team money, but your kids save money, too, since they won't have to purchase their own dinner. Some Prom advisors have even been able to convince a local restaurant to cater the event free of charge or at a discounted rate.
11. Recruit chaperones and volunteers. It takes a village to pull off a great Prom and a Prom advisor will need to recruit a number of volunteers. Parents, staff members, and teachers are all great ideas for volunteers. Make Prom as much fun for your volunteers as it is for the students and ask your volunteers to dress up to match the Prom theme or dress in full formal wear. At the end of the night, make sure to give each volunteer a quality gift and a personal, hand-written thank you card. These simple gestures go a long way in thanking volunteers for their time and effort.
12. Promote Prom. No Prom can be a success without a large number of engaged students. It is important that Prom advisors publicize their Prom. A few ways to do this are posters, PA announcements, emails, social media, banners, and tables in the lunchroom. Many advisors conduct surveys and polls at the start of the Prom planning process to get feedback from students, which is a great way to get kids engaged in Prom early. Your students will be far more likely to attend Prom if they feel their voices have been heard.
Start shopping for Prom themes, decorations, invitations and more now.