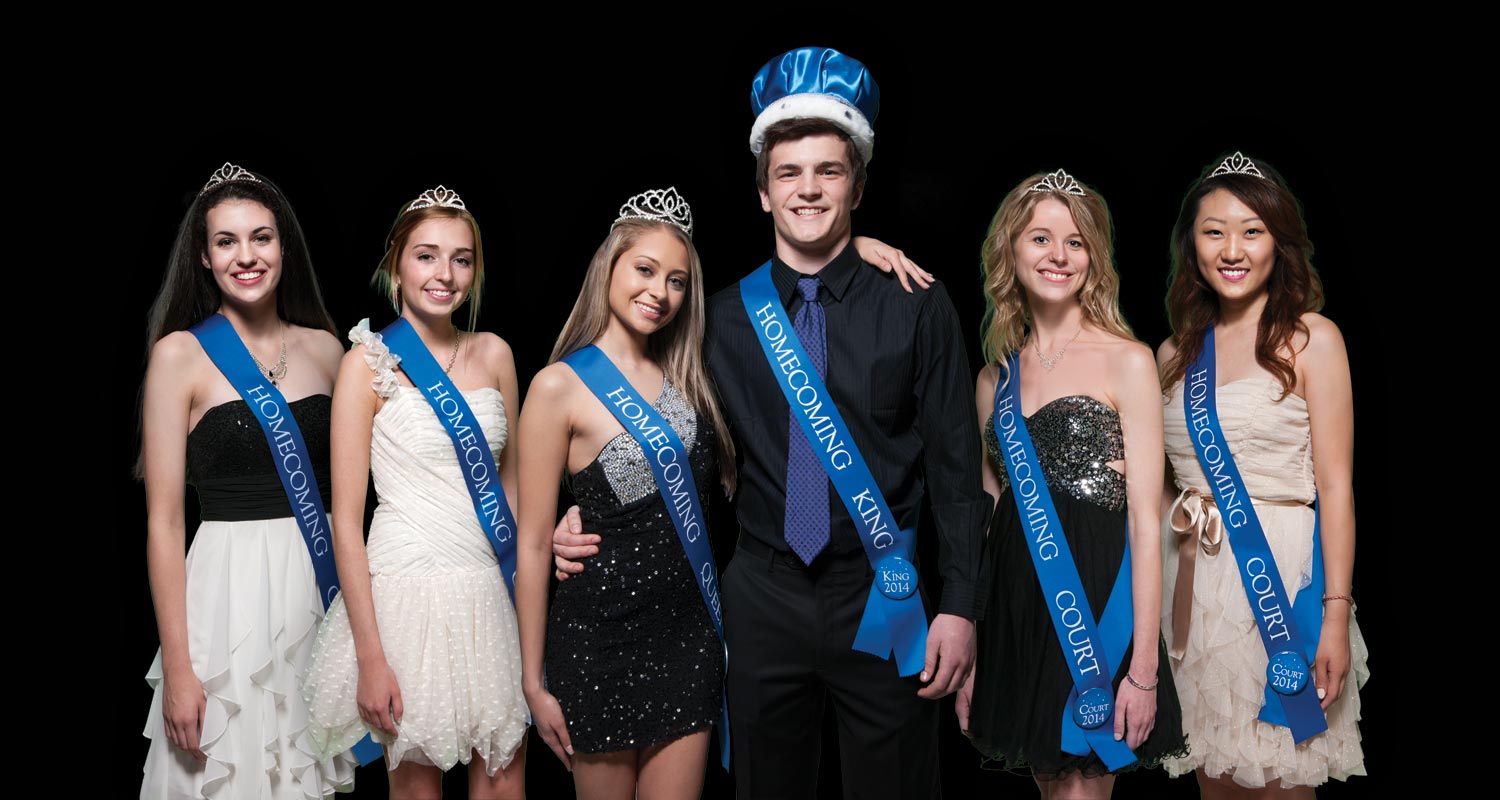 Coronation of your Prom King and Queen is one of the most exciting parts of Prom. It's a moment that needs proper planning—just like a real royal coronation. Follow these easy steps to create a truly regal and memorable coronation for your Prom.
1. The Royal Advisors
Just like every prince, princess, King, and Queen need their own advisors, you need people to oversee the planning of Prom coronation. Designate a group of students, teachers, and volunteers as a Prom coronation subcommittee to handle this responsibility.
2. The Royal Plans
Your royal Prom advisors should sit down together and draft up a plan for those important royal nominations. This includes when (the date), where (school spots with high traffic), and how (paper ballots) nominations take place.
3. Regal Advertisements
The next step your royal advisors should take is advertising when nominations will take place. Create regal-looking promotional posters and fliers, and display them throughout your school to get as many nominations as possible.
4. The Royal Decree
Once the nominations are complete, your royal advisors should tally the nominations. Select as many Prom nominations as you need to accommodate your school's royal court (big or small). Then, give the royal decree (PA announcement) to your student body by naming the official nominees. Make sure to make your royal decree exciting and fun to generate interest in voting.
5. Royal Treasury and Accessories
Study your Prom coronation budget (aka the royal treasury) and determine which coronation accessories you need to order. Consider everything from the requisite crowns and tiaras to scepters, sashes, and fedoras.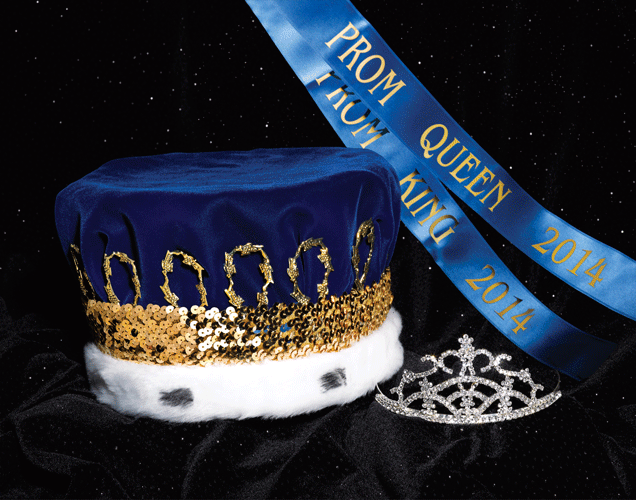 6. Court Jesters The purpose of the court jester in typical royal families is to entertain the nobility. For Prom coronation, the 'court jester' can be anything that makes your coronation extra fun. Try a few of these ideas:
• Light-up royalty items
• Mustaches or masks to match your Prom theme
7. The Royal Subjects
Give your 'royal subjects' the chance to have their voices heard. In other words, let your student body place their final votes for Prom King, Queen, and the court. Set up voting booths next to your Prom ticket booths so students can purchase their tickets at the same time.
8. The Royal Coronation
Once the votes have been tallied, it is time to plan your Prom coronation ceremony. Pay attention to every royal detail of the actual ceremony including a timeline, speeches, and presentation of crowns, tiaras, and accessories. Once the big royal moment arrives, sit back and enjoy your hard work as your Prom court is crowned.
How will you make your Prom coronation more regal and memorable?