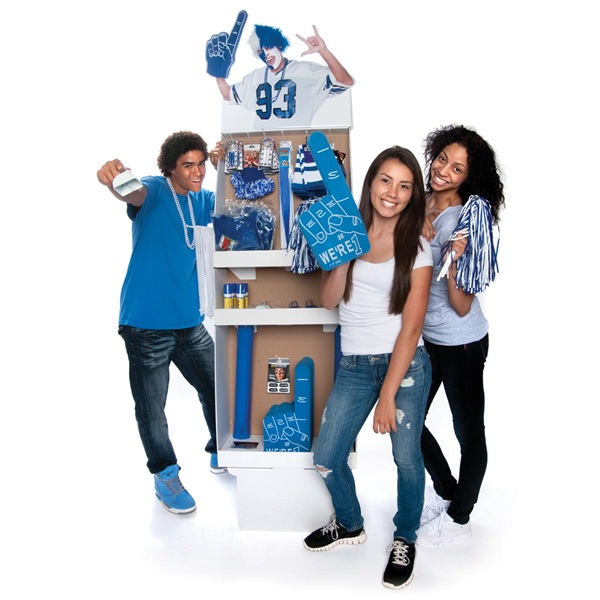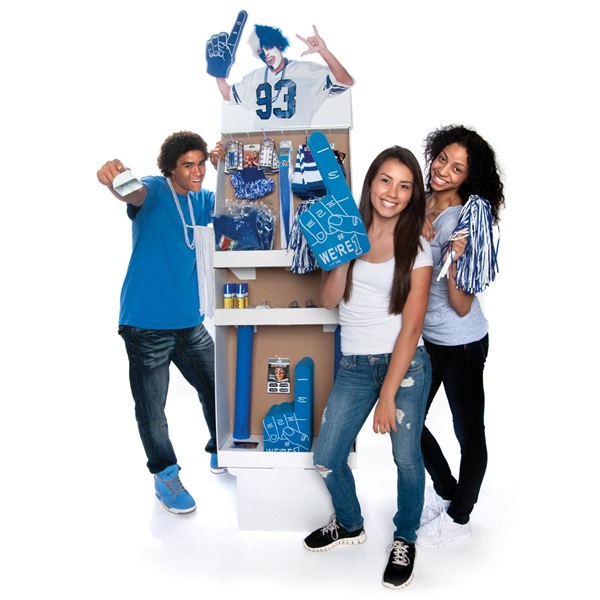 Not all of your Prom fundraising efforts have to be elaborate events that involve a ton of work. Try one of these five quick and easy fundraising ideas for your Prom:
1. 50/50 Raffle
Sell tickets for this quick fundraiser during school sporting events, lunch periods, concerts, and school plays. You can even go into the community and sell tickets at local businesses and events, too. When all the tickets are sold, have a drawing. The winning ticket gets half the proceeds and your Prom committee gets the other half. This is an easy fundraiser to pull off and to make money.
2. Guessing Jar
Fill a few large glass jars full of candy and have people guess the number of how many candies are in the jar. Charge one dollar per guess. At the end of the week announce the winner for each jar. They keep the candy, and you keep the money. The best part? You can hold this quick Prom fundraiser multiple times throughout the year.
3. Chili Cook-off
Host a chili cook-off at your school. Everyone who enters brings their own chili to share, attendees vote on their favorite, and winners get a great prize. This is an easy fundraising event for Prom to pull off because all you have to do is provide the bowls and spoons and charge $5 at the door. Before you know it, you will be raking in a nice profit.
4. School Store
Have a special Prom fundraising sale at your school store. Pick your most popular items and offer them at a discounted rate for a limited time or do a buy one, get one promotion. Get your Prom committee working hard to sell the items during peak times like lunch or special events.
5. Sell Prom T-shirts
Once you have your Prom theme picked out, create custom t-shirts with your Prom theme on them in your Prom colors. Buy the t-shirts low and sell them high. You can even ask local businesses to sponsor the t-shirts by putting their logo on them (so they get a little promotion) and then making a donation to your event.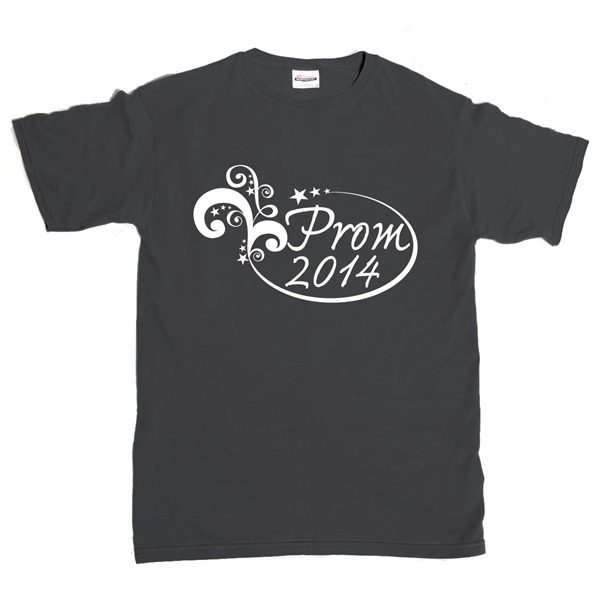 Get more fundraising ideas and tips. Download our FREE Fundraising Guide now.
What other fundraising ideas does your school use for Prom?