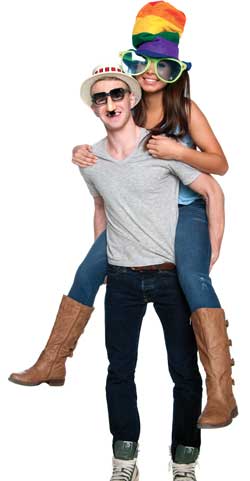 Your Senior All Night Party is one last big bash your seniors will remember forever. It is one of the last times they will be together—having fun, laughing, and making memories. To make sure your Senior All Night Party is the best it can be we have put together a few tips to assist you in your party planning.
Fundraising: You will need to hold several fundraising events throughout the year to raise enough money to cover decorations, prizes, entertainment and more. Try a few of these unique Senior Party fundraising ideas:
Gift wrapping fundraiser
Lemonade stand with iced lemon tea or freezies
Bed races
Flamingo flocking
Advertising: Make sure you get the word out about Senior Party committee meetings, announcing the date of your all-night party, announcing the theme, building excitement, and more. In addition to posters and banners, use one of these ideas for advertising:
Locker magnets
Buttons
Window chalk
Decorating: A lot of decorations need to be ordered for your Senior All Night Party. If the party is being held at your school, you may need to decorate several locations within your school. Plan carefully and make detailed lists of what you need. Take a look at our Senior All Night Party Ultimate Planning Guide for a complete checklist of decorations.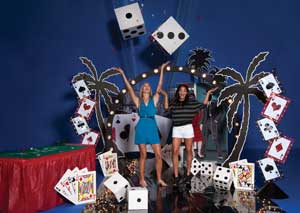 Themes: A lot of schools tell us that they choose an overall theme for their Senior Party. This really helps to narrow down decorating decisions, T-shirt designs, and activity and prize ideas. A few popular party themes include:
Casino Night
Island Luau
Under the Sea
Candyland
Activities: You want every minute of your Senior Party to be fun-filled with excitement. Make a wish list of activities your students will love. You may even want to poll random students to get their suggestions. Some activity ideas are:
Karaoke
Fortune-teller
Hypnotist
Dunk tank
Prizes: Make sure you offer lots of prizes during your Senior Party. Prizes build excitement and can keep students focused—they will be locked in for a while. Prizes can be both big (raffles and door prizes) and small (carnival games and favor bags).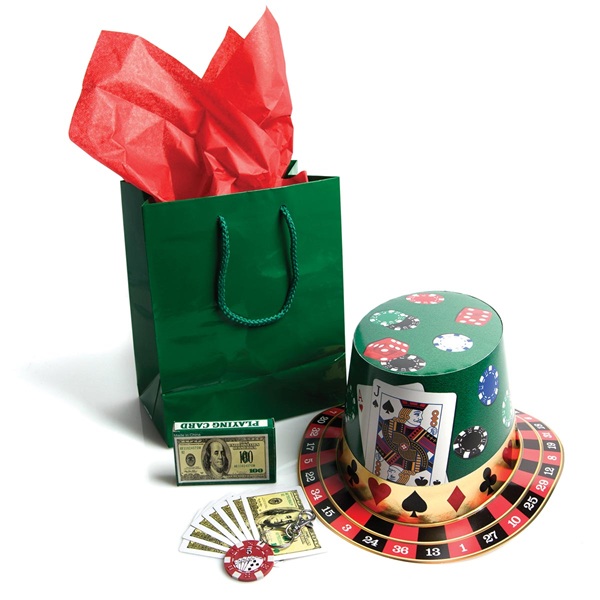 Need more ideas? Read our Senior All Night Party Ultimate Planning Guide.