Whether a student is coming in as a freshly graduated high school student or a transfer student from community college or elsewhere, that student is coming into a new environment and everything has changed. Here are some humorous tips to know what to look for if you work in administration, student affairs, or student development:
1)    Advise about laundry times not overflowing the washers (if they are there on campus). Saturday mornings and Sunday nights are usually filled with forlorn stares at an already rumbling dryer when clothes have just been washed.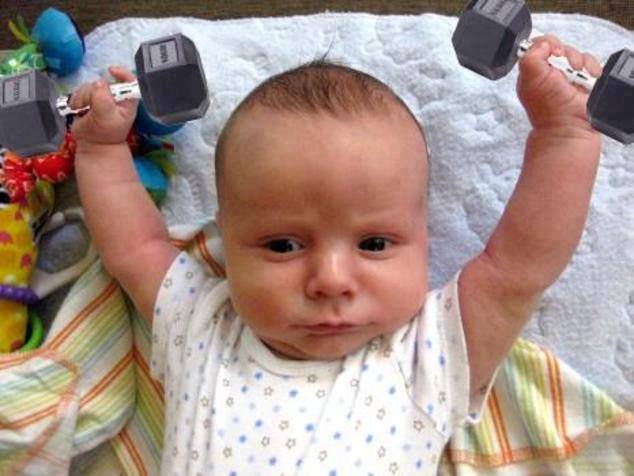 2)    Everyone else wants friends too — it's okay. It might take a while to find a niche group, and eventually it comes in its own timing.
3)    Give plenty of time for them to process their experiences – they're drinking from a fire hose.
4)    Get upper classmen to do a Q&A session where they get to disclose what they think is valuable.
5)    Setup a system where students can receive care packages from their parents/guardians or other fellow students during stressful times like finals.
6)    Encourage the newcomers to bond over their shared experiences.
7)    Have a Twitter account made for the particular graduating class and they can have online conversations about their day-to-day happenings. Someone can lead the feed and post humorous/helpful tips. However, this could be modified since college is often filled with people who are jumping into specialized courses after being somewhere else first.
What would you add to this list? Feel free to comment below!