As students grow into their adult lives, there are many challenges they will face: personal struggle, family issues, stress, peer pressure, finances, among other things.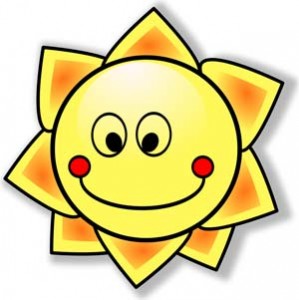 Before you think about: 1) setting matters in place or 2) if you already have — it is good to remember a few things.
First, it is important to keep in mind that students are often tempted to think they are alone. This is false, and it is one of the biggest things you and your student affairs/development staff can do – counter that lie directly with firmness.
Second, they also need to know that there is no shame in getting help and counsel. They may or may not know they need it, but boosting awareness of student issues relating to mental health can be a great starting point.
Wonderful, practical tips for college professionals on this matter:
http://www.nami.org/Content/NavigationMenu/Find_Support/NAMI_on_Campus1/Check_Out_Resources/Student_Resources.htm
http://www.jedfoundation.org/professionals/programs-and-research/legal-resource