School activities don't have to stop just because summer has arrived. Even though your high school students may want to hang out with their friends and just relax, you can still keep them involved with your school. Organizing fun, school-sponsored summer activities can get students excited to interact with their community, stay engaged, and energized for the next school year. Bring these quick ideas to your brainstorming sessions and create a wish list of summer activity ideas that are age-appropriate for your high school students.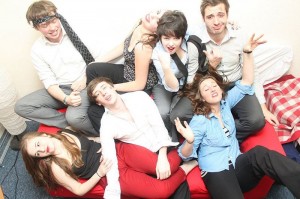 Summer Enrichment
• Seminars on the college application process
• Cooking classes (a great alternative to future college food)
• Improv Club
• Shakespeare Club
• Enrichment classes
• Book swap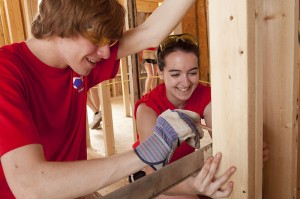 Give Back
• Community outreach projects (public park clean-ups, food & clothing drives, etc.)
• Habitat for Humanity
• Walk-athons
• Bike-athons
Fun, Fun, Fun
• Outdoor sports (softball, soccer, volleyball, etc.)
• Mock Olympics
• Trips to local places of interest
• Ethnic food restaurants
• Water parks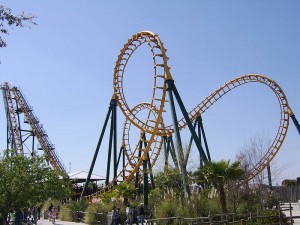 • Amusement park
• Zoo
• Video game tournament
• Pool party
• Hiking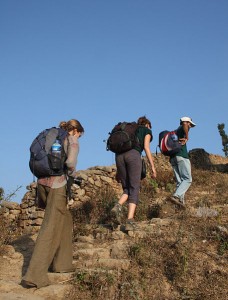 • Camping
• Scavenger hunt
• Summer dance
Give us your feedback. Share your other summer activity ideas with us and other schools.