Free seminars are great ways to engage students on your college campus, while providing them with practical information and skills they can use in school and in life. The Student Affairs Office on campus is often responsible for bringing seminars, lectures, and classes to students throughout the year. To maximize attendance at events like this, it's important to present seminars on topics that are relevant for students. Here are 10 popular seminar topics students will love.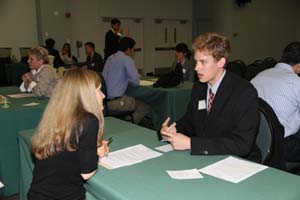 1. Interviewing Skills
Teach students the basics of interviewing for a job, including how to prepare, how to dress, the importance of being on time, what questions to ask the interviewer, and when and how to follow up.

2. How to Write a Killer Resume
Cover the basics of resume writing and how to post resumes online.
3. Surviving the First Year of College
Offer tips and tricks for freshmen or new students on how to get through their first year.
4. Time Management Skills
Juggling classes, work, and a social life can be daunting for some college students. Offer ideas on how to prioritize, create balance, and reduce stress.
5. How to Dress For Success on a Budget
Teach students how to dress for job interviews, the workplace, and school, and create killer looks without spending a ton of money.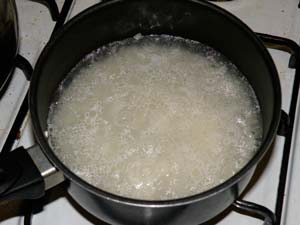 6. Cooking Basics
Cover basic cooking skills and discuss the must-have kitchen items for a college student's kitchen.
7. Decorating Small Spaces
Show students how to maximize their small living space and decorate their dorm room or apartment.
8. Hidden Gems on Campus
Show first-year (and current) students the secrets your campus has to offer (e.g. tunnels from one building to another, a secret library annex, the best place to get a great meal).
9. Basic First Aid
Teach basic first aid and CPR skills.
10. How Social Media Can Help You Find a Job
Show students the best way to maximize their social media presence and get noticed (in a good way) by potential employers.
What seminar topics are relevant to your students? Share with us now.