When you think of 2017, what will you remember? 2017 has left a strong mark on many peoples' lives in the forms of hurricanes, earthquakes, fires, and more. It's difficult to think about locations throughout the U.S. that have been affected by a natural or man-made disaster, especially when you think about the teenagers and schools that have been impacted.
What does this have to do Prom? When schools are affected, special school events, like Prom, are also affected. However, there's always a way to make things seem a little brighter–even for one day–for teenagers that have been impacted by the natural disasters of 2017. 
Your school, student body, student council, or other student organization(s), can make a difference for other schools. How can you do that? Read on for some ideas on how to help donate Prom supplies to schools from California to Florida to Puerto Rico so they will still have a wonderful and memorable Prom.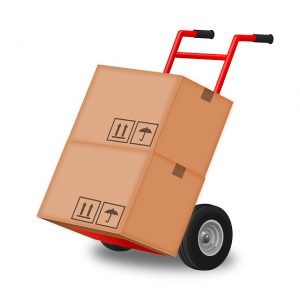 1. Create care packages of Prom supplies. See the list of Prom products listed below for content ideas. Donate Prom supplies of wide range of products so they an decorate properly for their Prom theme.
2. Research organizations like the Red Cross, Salvation Army, Texas AFT (American Federation of Teachers), WE Schools, and FEMA. These organizations can help you figure out the logistics of getting your donated Prom supplies and care packages to the appropriate schools that need them.
3. Use social media. Do a little research to find schools in the area you want to help, then find out if the school has a website, Facebook page, Instagram page, Pinterest account, and more. These social media pages may have messages and updates about what those schools need to get back on their feet.
4. Write letters to schools. Once you have chosen a school to donate Prom supplies to, write a letter to the school and ask, specifically, what they need for their Prom. A hand-written letter is sure to touch the staff and students. They will love knowing that others are looking out for them.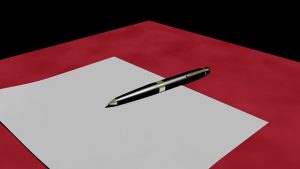 5. Join a school pen pal program. If your school is not already part of a pen pal program, search online for different programs. This is a great way to build connections with more than one school across the U.S. and globally.
6. School-sponsored trips. If you have a large group of students and staff that want to help affected schools, you may want to organize a trip to the town so everyone can volunteer their time. This is a great idea for schools within the same state. For example, if your school is in northern Texas, a trip south may be easy for your school to accomplish.
Once you've done some research and set plans in place, you will probably wonder, "what types of Prom supplies can we send?" The answer is: almost anything. If your school stores and reuses certain Prom decorations, consider sending some of those items to schools affects by the hurricanes or fires. These are just some Prom product ideas that will be appreciated: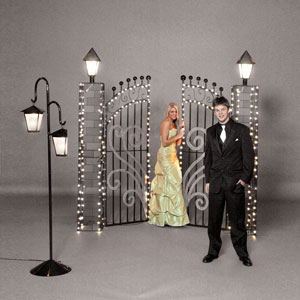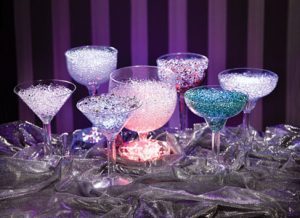 As 2017 winds down and you start reflecting upon the events of the past year, from the hurricanes to the fires, you can make a resolution to help in any way you can. When you donate Prom supplies, and your time and efforts, to schools affected by any natural disaster you can make a difference. Prom 2018 will be much more enjoyable and memorable because of you and your school. For more information about donating to schools, we recommend "8 Ways to Help Schools Affected by Hurricane Harvey" and "How You Can Help Puerto Rico: See what one Florida teacher is doing."