One of the biggest challenges facing high schools is how to increase attendance at Homecoming or other high school events. Maximizing attendance at and participation in school events can result in big payoffs for your school: higher student engagement, more school pride, and an energized and united school. Increasing attendance at campus events doesn't have to be a challenge anymore. Try these 6 ideas to get students pumped to participate:
Advertise, Advertise, Advertise
This seems like a given, but it's not as easy at it might appear. Gone are the days of standing in the school hallways or entrance handing out flyers to students as they walk by. Today, the world is brighter, busier, and louder, so it's harder to get people's attention. Traditional advertising methods just don't work as well as they used to. Try some of these fun ideas to shake up your advertising efforts and get students to take notice:
Promote Homecoming or school events via social media
Write it outside in brightly colored sidewalk chalk
Put the word out using an electronic message board
Hang posters in places students actually go (library, cafeteria, bathrooms)
Display super giant, colorful banners inside, outside, or on the game field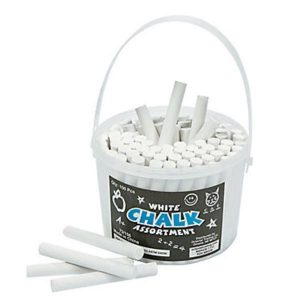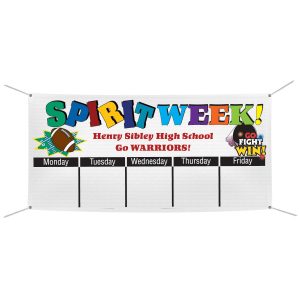 Offer something FREE!
The word FREE has a lot of power. It's a hard word to resist, which makes it the perfect word to use to get more people to attend school events. Of course, if you use the word, you have to offer the goods, and there are lots of possible ways to do that:
Give away a certain number of free tickets to Homecoming
Hand out a free gift for ALL attendees (T-shirt, water bottle, sunglasses)
Give a free gift to the first 50 (or 100, or 200) people through the door
Offer prizes before, during, and after Homecoming (or other school events)
Raffle off something students really want (like an iPad)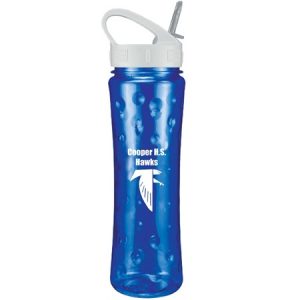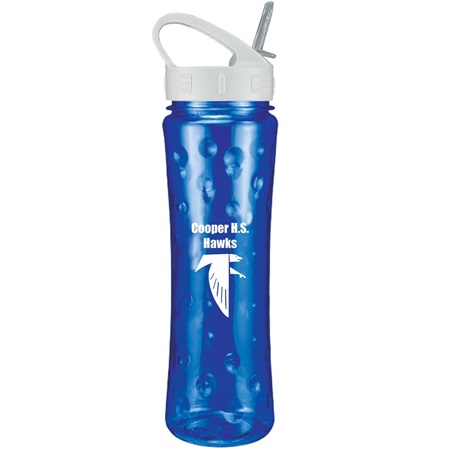 Provide Food
Food can be a big incentive for high school students; so providing refreshments is a sure-fire way to increase attendance at Homecoming or other events. Think outside the pizza box, though, and offer other fun foods college kids love:
The big Homecoming game: Throw a tailgating party with hot dogs, burgers, and brats.
Spirit Week activity: Offer a taco and burrito bar for all attendees.
Freshman orientation: Turn it into an ice cream social (this will also add a casual vibe, so meeting and talking to new people will be easier).
If providing food is too expensive or won't work logistically with your event, try this alternative: Stamp the tickets of everyone who stays until the end of your high school event, and make arrangements for stamped tickets to be redeemed as coupons for free or discounted food at nearby restaurants.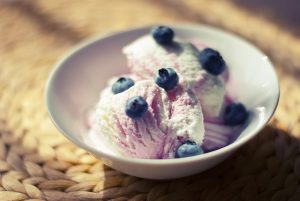 Up the Fun Factor
It's a fact: People are most likely to attend and participate in events they find fun. More fun=higher attendance and involvement. Things like Homecoming and sporting events are fun by nature, but there are ways to up the fun factor even more for these and other campus events:
Make it interactive: Include games, events, and halftime shows that involve students. Get your school mascot out there to interact with the crowd and pull volunteers from the stands or   audience to participate in games, activities and events during intermission, halftime, or the 7th inning stretch.
Run a contest: Generate hype before the event, and increase student involvement, by announcing a contest of some kind – the winner to be determined at the event itself. For  Homecoming or other sporting events, you could try a Super Fan contest and encourage  attendees to dress up in their wildest fan gear from head to toe. Parade all the contestants out  during halftime and have the spectators vote by applause for the winner. Other possible  contests for other events include: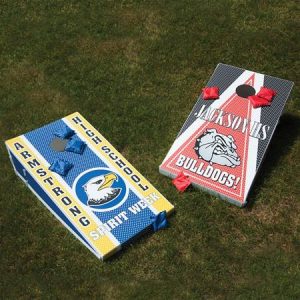 Host an after-party: Get students to stay to the end of events by hosting a fun party after the             event. Admission requirement – a stamped ticket from the event (Hint: stamp tickets as students   leave the event, not as they come in)
Ask For Feedback
What's the most efficient and important way to increase attendance at high school events? Offering events that your students want to attend. How do you know what events those are? Ask the students. They are your best source of information when it comes to the type of events they want to see on campus. There are many ways to get this kind of information from students:
E-mail survey at the beginning of the year to get ideas for the kinds of events students would like to see at school.
E-mail survey after specific high school events to get feedback on those events
Include a paper survey with new student orientation information
Start a Student Advisory Board with representatives from each graduating class
Host student focus groups
E-mail Reminders!
High school students are busy with classes, work, clubs, sports, and social obligations, so it's not surprising that sometimes things like high school events slip off their radar. To keep students informed and make sure they don't forget about that upcoming game, dance, play, or concert, send e-mail reminders about events happening at school every week. Better yet, set up an online calendar that links to students' Google calendars through their e-mail accounts. That way, events will show up automatically on calendars, and no one can say they didn't get the reminder e-mail.
Increasing attendance at Homecoming and other school events is easy. All you have to do is think like the students you are trying to reach. With a few simple ideas like these, your high school events will be bustling with activity in no time.
What is your high school doing to increase attendance at Homecoming? Share with us now.