During this unusual school year, when your school may or may not be open, and students and staff may or may not be on site, you might feel overwhelmed at the thought of fundraising for Prom and wonder how you can even pull off any Prom fundraisers without in-person interaction. Well, it can be done, and it's not as hard as it seems. You just have to get a bit creative. Here are some of our ideas for easy Prom fundraising during the era of COVID-19.
Virtual School Store
If students can't come to your school store in person, bring your school store to them – online. Sell custom apparel, school supplies, drinkware, and other items that can be used at home, to raise money for Prom. Products imprinted with your school name and mascot make it easy to show school pride and help students and staff feel connected, even when they are not physically together.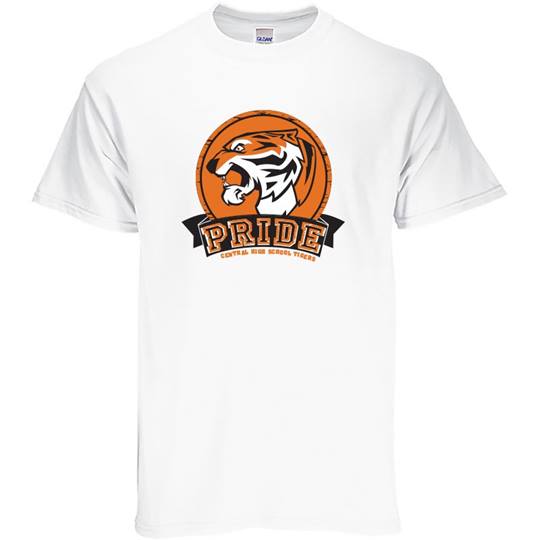 Crowdfunding
When in-person prom fundraising is not possible, ask for donations online. Use a crowdfunding platform, like gofundme.com, to set up a place where parents, students, and community members can donate funds to support Prom. Make it completely donation-based or draw for a prize if you raise a certain amount by a certain date. No matter which way you do it, crowdfunding is quick, easy, and contact-free way to raise money for Prom.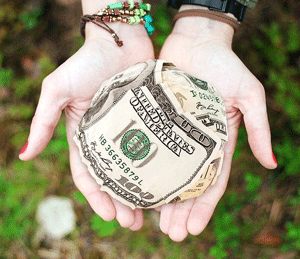 Prom Committee For Hire
A fun way to raise money for Prom is to hire out the members of your Prom Committee to perform services or odd jobs for community members. Set up a space on your school's website where students can post services for hire – snow removal, car washing, grocery delivery, dog walking – and charge a fee for each service.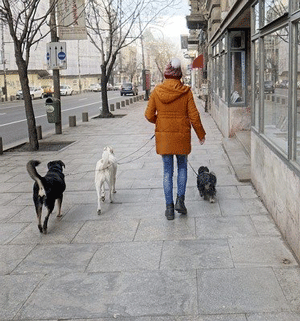 Social Media Challenges
How much would students pay to watch a video of their favorite teacher getting a pie in the face or doing something similarly embarrassing? Host some online social media challenges and find out. Set a monetary goal, and recruit a teacher or staff member to record themselves doing something goofy or outrageous – but only if the goal amount is reached. This is an easy fundraiser that you can do a few times throughout the year.
Virtual Valentine's Day Fundraiser
In February, love is in the air, so it's the perfect time for a Valentine's Day Prom fundraiser. Partner up with a local floral shop to provide single stem roses and hold an online event where students (and staff) can purchase a rose for their true love, along with a personalized note. Make it even more fun by offering the option to include a fun balloon (for a small extra fee, of course). Have members of the Prom Committee deliver the goodies right to students' doorsteps on Valentine's Day.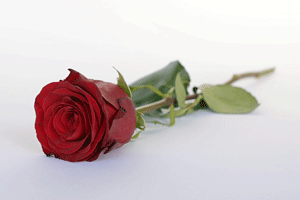 Custom and Personalized Yard Signs
Celebrate your school or a favorite teacher, athlete, cheerleader, staff member, or parent – and raise money for Prom at the same time – with a yard sign fundraiser. Customize yard signs for your school or personalized them with individual names, numbers, or special messages. Sell them on-site in your school store or online on your school's website. Everyone will love to show their support, and your Prom Committee will love how easy it is to make some dough for the big night.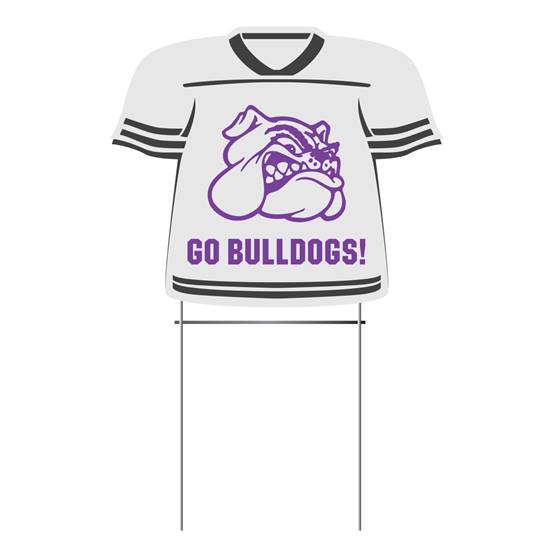 Fundraising for Prom can feel challenging during times like these. But, with a little bit of creativity and these fun ideas, it's easy to pull of some fantastic Prom fundraisers, in person, online, or via a combination of both. Students will love to participate – and purchase – because they will all be looking forward to the amazing event you can create with the funds you take in.
Need help or some ideas? We're here. Call us at 1-800-328-9640 or shop now at andersons.com