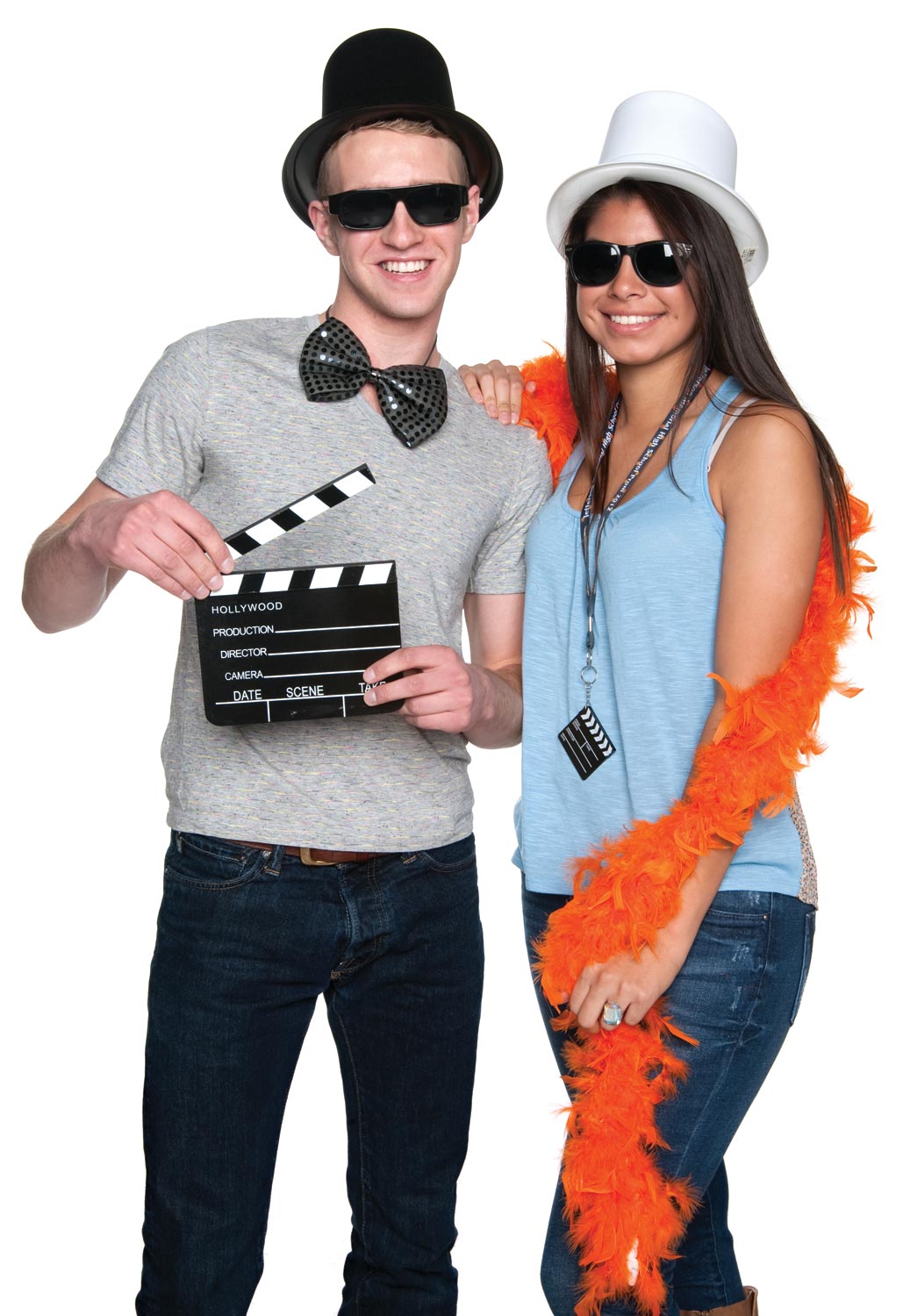 Senior all-night parties or "lock-ins" are intended to be the one last hurrah in each graduating senior's high school career. Senior all-night parties are also a great way to keep kids safe on a big night of celebrations.
Generating interest and getting the kids there is key to a successful event. A few wild & crazy activities will do just
the trick. This list is just a starting point, and may possibly generate more ideas from your committee. Think out of the box. It's okay to get a little crazy!
One other fun idea is to come up with the event theme for the night, and tie in your activities to your theme.  For instance, you could have a theme of "Making Magic Memories", and invite a magician, a fortune teller, and a Hypnotist (all of which could be considered "magic" after a fashion!).  Some schools even keep the theme of their senior all-night party a secret from the seniors to keep them guessing, and keep interest high!
On to the activity ideas:
Jello Wrestling
Dunk Tank
Sumo Suits
Tattoo Parlor – with temporary or henna tattoos
Instant Photos – Purchase a photo booth or create your own with an instant camera and some fun photo props. You could do photo key chains as souvenirs, or give them each a photo in a custom frame.
Graffiti Wall – Cover a wall with paper. Hand out pens and markers. Students leave messages and memories. Pass it on to the reunion committee to hang at their next reunion.
Game Show – Re-create a popular TV game show. For example "Deal or no Deal", "Who Wants to Be a Millionaire," "Survivor," "Wheel of Fortune", The Price is Right", or "Hollywood Squares." Make sure you find a dynamic emcee (volunteer) to host this activity. With the right volunteer, it can be a smash hit.
Giant Twister – Gather ten to twenty Twister games and put them all together. Have teams play and watch the fun. Don't forget to award a prize to the winning team.
Karoake – rent a karoake machine or see if a volunteer will come and set it up for the night. Even better, get someone to record the kids singing and send them home with their own cd.
Nail Art – Ask local nail artists to donate some time at your event to paint designs and fun colors on nails — moons, stars, graduation caps, roses, hearts and rainbows are just a few ideas.
Fortune Teller
Hypnotist
Caricatures and Silhouettes – Invite talented community members or art students to attend and do caricatures or silhouettes of the partygoers.
Prophecy/Predictions — This is a variation of the time capsule. Students fill out a prediction of what they will be in ten years — discovered by Hollywood, rock star, married, doctor, lawyer, etc. These are great fun when read at the tenth year reunion. Make sure you find a safe place for these and any other items, such as the slide show, that are going to be used at a later date.
Get Cooking – Invite a local chef to cook with the kids. Teach them a few tips and tricks and let them feast on their creations.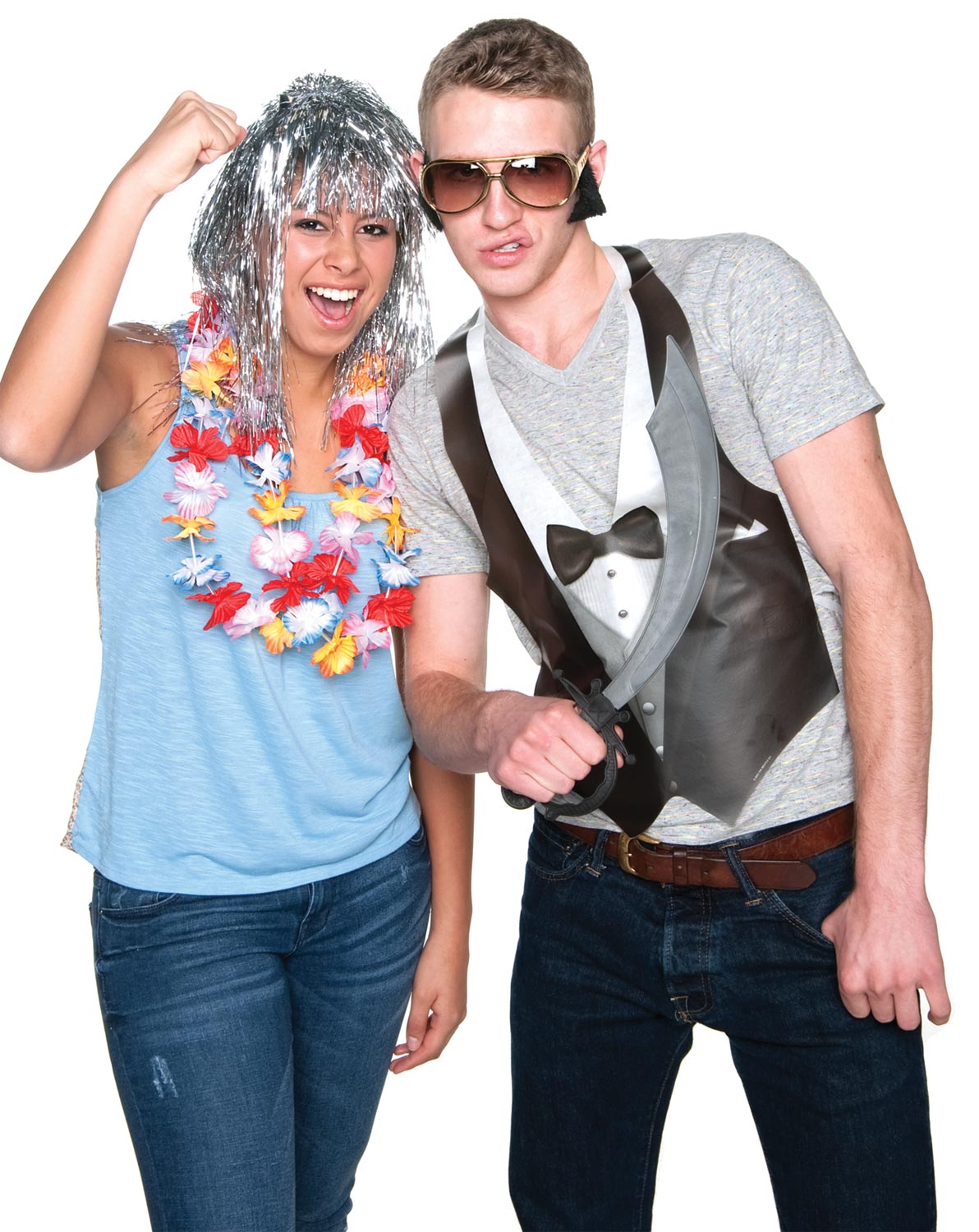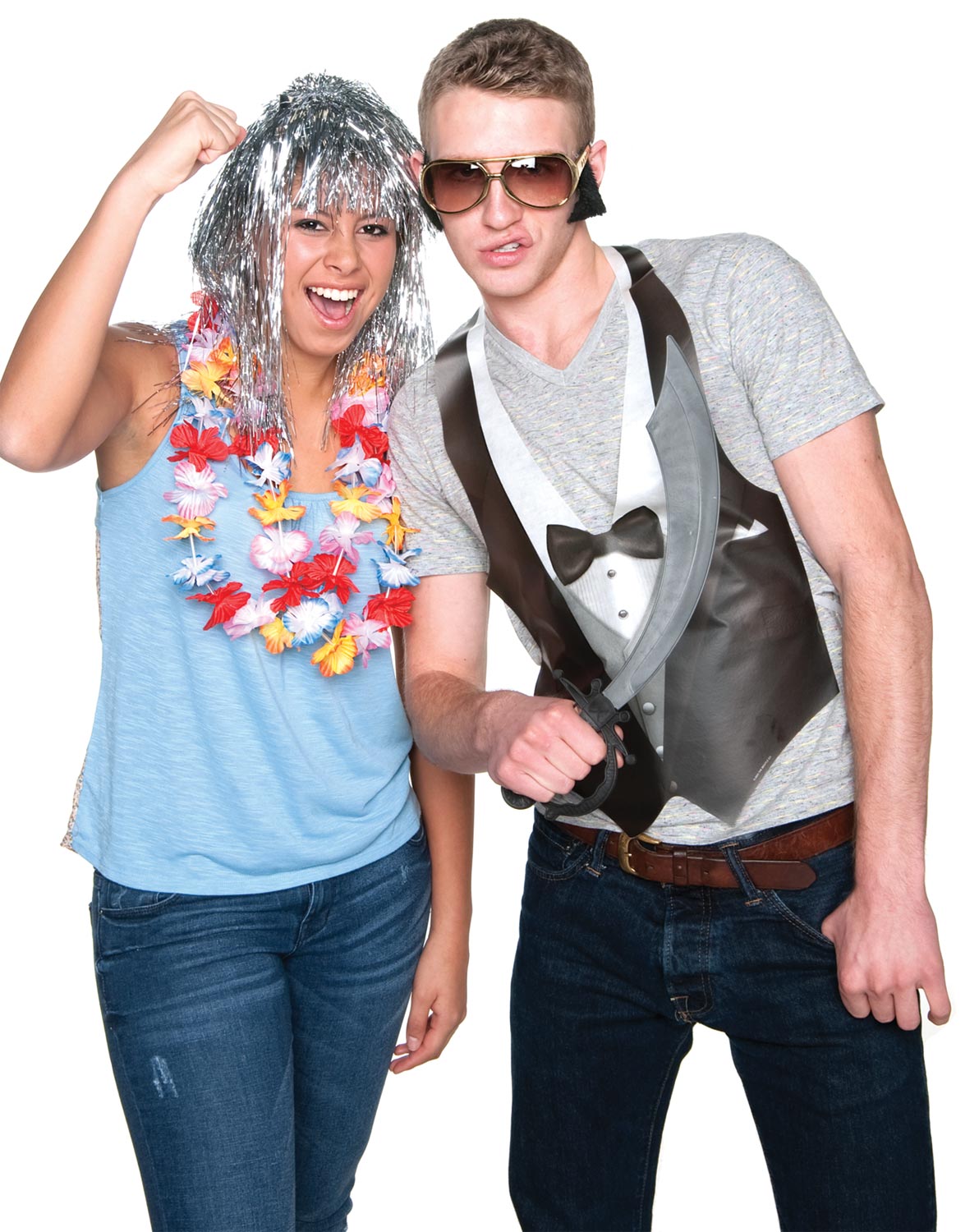 Get a little creative and plan some activities that are not typically at the senior all night party. Shop for items for your senior all night party now.
We have you covered with everything you need for your Senior Party. Shop now at andersons.com.