M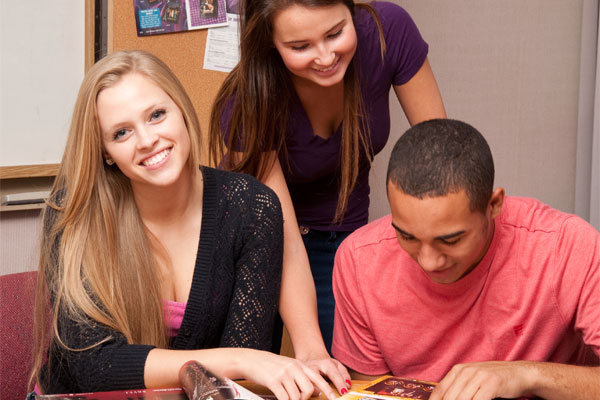 ost Prom advisors choose to break their large Prom planning group into smaller committees to get key tasks done. Below is a list of the most popular committees and their roles and responsibilities.
Budget Committee
Responsible for: managing the budget. This committee should work closely with all the committees to ensure proper funding for the event. The Budget and Fundraising Committees can work together to ensure that there is enough money in the bank.
Fundraising Committee
Responsible for: choosing and executing fundraising activities throughout the year to help fund your event. Get ideas for fundraising activities from our blog post on 10 Great Fundraising Ideas.
Venue Committee
Responsible for: researching possible venues, and locations. Considering cost and available assets, and bringing the final selections or options to the large group for a vote.
Volunteer/Staffing Committee
Responsible for: planning volunteers, chaperons and staff for the entire event. Organizing shifts and contacts of the volunteers.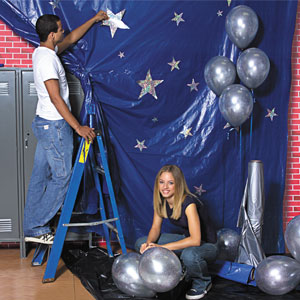 Decorating Committee
Responsible for: researching possible Prom themes and colors and conducting student surveys for theme ideas. Once the theme has been chosen, the Prom Decorations Committee is responsible for ordering the theme, setting it up and taking it down, as well as choosing decorations for other parts of the room, including entrances, tables, photography area, ceilings and walls.
Food Committee
Responsible for: selecting, ordering and organizing food and beverages for the event.
Entertainment Committee
Responsible for: choosing the DJ or band and other entertainment, making announcements, arranging for someone to serve as Master of Ceremonies and ensuring that the evening's program is followed.
Publicity Committee
Responsible for: advertising and publicity. This might include creating and displaying posters or banners, putting ads in the school paper or making announcements over the PA. This committee might also work closely with the Fundraising Committee to get the word out about all the fundraising activities that are being held.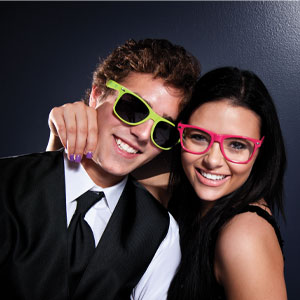 Favor/Prize Committee
Responsible for: researching, choosing and ordering Prom favors for attendees, chaperones and volunteers. Soliciting prize donations and procuring and distributing prizes.
Invitations/Tickets Committee
Responsible for: determining wording for invitations and tickets, as well as ticket sales. Ordering Prom invitations and tickets.
Royalty Committee
Responsible for: determining voting methods, conducting student voting for Royal Court, tallying votes and announcing winners. Ordering Prom coronation items including sashes, tiaras, crowns and accessories.
Get more Prom Planning help. Download our Free Prom Planner with checklists by committee, planning timelines and much more.