Frozen was THE movie of the year when it came out in theaters. Winter wonderlands are a fun choice for Winter Formals, Homecoming and Prom themes. Give your winter theme a Frozen twist with these six great ideas.
1. Color is Important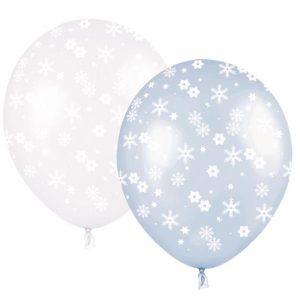 Think blue. And silver. And white. And even frost. All of these colors are synonymous with winter and winter wonderland party themes. Make sure all of your decorations, fabrics, kits, and props are in assorted hues of blue, silver, white and frost to create a magical winter atmosphere. Get patterned balloons in blue and white and cluster them around the dance floor.
2.Let it Go…and 'Freeze' Everything
Don't forget, in the movie everything was frozen under the Elsa's touch. Make sure you add your own frozen touches to every corner of your party space. Hang lots of snowflakes from the ceiling. Drape gossamer and other fabrics from every corner and window. Cover your chairs as well as your tables. String mini lights around table edges or hang them from the ceiling. However you decide to decorate, make sure you go all out with the frozen idea.
3. Ice Ice Baby
There are a lot of ways to incorporate ice, fake or real, into your Prom or Homecoming theme.
Use light-up ice cubes in glass centerpieces for a unique touch
Create a frozen river with metallic sheeting
Add an ice sculpture to your buffet table
Give out a frosted mug as a Prom favor
4. Make Some Music
People of all ages, big and small, love the soundtrack from the movie. Don't forget to add some of those songs to your playlist for Prom night, like "Let It Go" and "Do You Want to Build A Snowman." Use these other song ideas to fit your Frozen winter wonderland theme: "Cold as Ice," by Foreigner; "Frozen" by Madonna; "Snow" by Red Hot Chili Peppers; and "Hazy Shade of Winter" by The Bangles.
5. Dress the Part
Put the word out for everyone to dress as characters from the movie, Elsa, Anna, Kristoff, Hans, even Olaf! Give out a prize for the most creative outfit or the most creative couple Frozen costume. Set up a Frozen themed photo area for couples to take photos in their digs with winter props.
6. Feed the Crowd
Make a beautiful blue and white themed candy buffet for kids to stock up on their favorite treats. It's great decoration and provides tasty favors for attendees.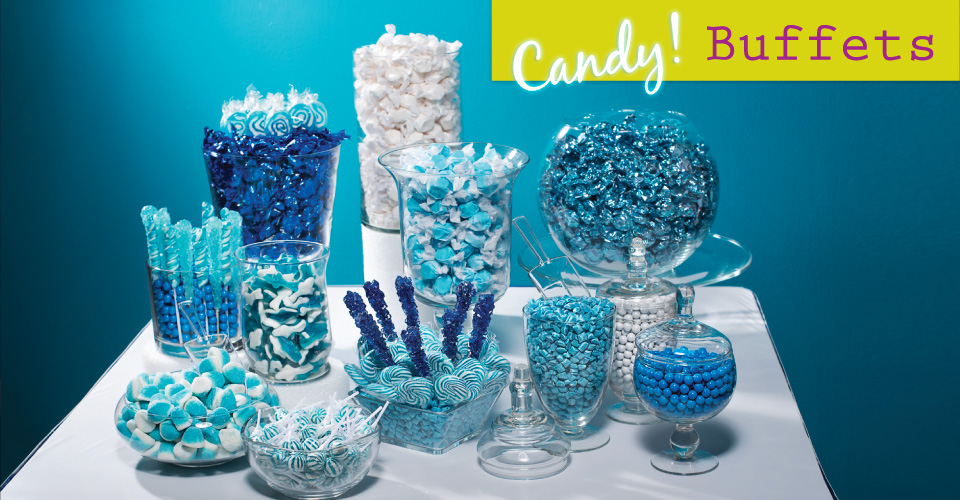 You can have a lot of fun with any winter wonderland theme, but giving it a Frozen twist will make your event more recognizable and personal for your students.