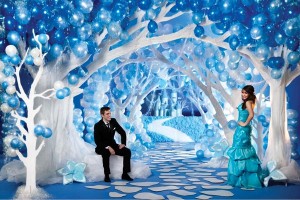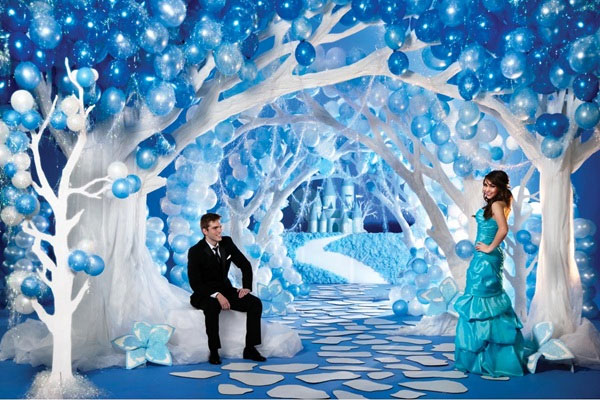 Once upon a time… We could finish that sentence, but we want your school, and your fairy tale Prom night, to finish it instead–with your dreams for Prom. For a magical, fairy tale evening, we've got five fun tips for you to follow. Your students will have the time of their lives, and will never want their dreamy, enchanting Prom night to end.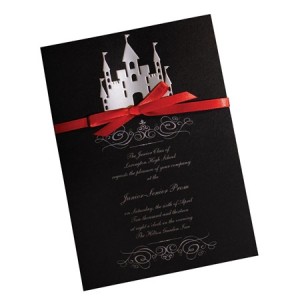 ---

1. Formal Invitation
Most fairy tales begin with a grand invitation to a royal ball, just like Prom does. Choose a fancy and regal-looking invitation to properly invite all of your students to a magical ball (aka Prom night).
---
2. Swag Bags
Fairy tale favors on Prom night are must-haves for your teenage princesses and princes. Order plenty of swag bags for her and swag bags for him, so everyone has the perfect mementoes of their special evening.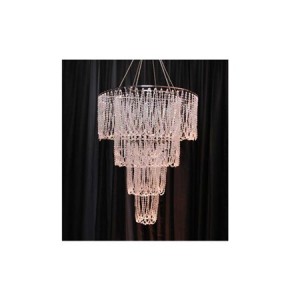 ---
3. Magical, Dreamy Décor.
Creating an enchanted fairy tale kingdom for Prom can look extravagant and fancy, and still be friendly to your Prom budget. Enchanting chandeliers, dreamy crystal curtains, and magic light strands are just a few decoration ideas to transform your Prom venue into a fairy tale kingdom.
---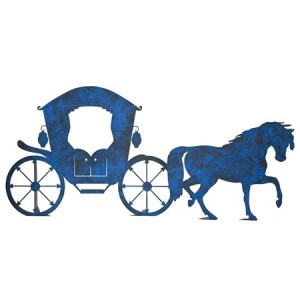 4. Fairy Tale Photo Ops
Choose photo ops that match your royal, fairy tale theme. Provide your students with elegant-looking light walls, horse and carriage silhouettes, and lovely lit archways for your photo ops.
---
5.  Fairy Tale Food
Aside from the magical atmosphere of prom night, there's nothing more satisfying for students than delicious food to munch on in between dances. Make sure your tasty offerings include some of these ideas:
Crown-shaped Cookies
'Enchanted' Caramel Apples
Cupcakes that look like mushrooms
Cotton candy
And don't forget to add a 'magical'

light-up fountain

for your punch
---