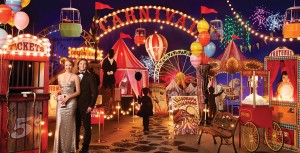 Carnival and circus prom themes are wildly popular right now. They are 'destination' Prom themes that are fun alternatives to traditional Paris or Vegas themes. Go all out and over the top with your carnival or circus theme; they're meant to be extravagant! The more you can see, hear, and taste the better. To help you create the best carnival or circus Prom night for your students, use these six super tips in your Prom planning.

1. Vintage Style.
The vintage carnival look is HOT right now. Our best tip for you is to pair the traditional red and white carnival/circus decorations with lots of GOLD. Use gold in your favors, decorations, and other supplies. And check out our Carnival Extravaganza Prom Theme; it is full of elements that combine both the traditional and vintage carnival looks.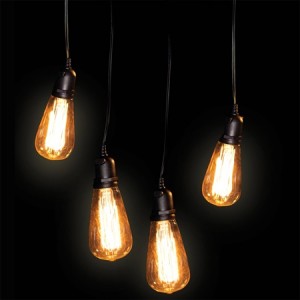 2. Lots of Lights.
When people think of a carnival, they think of bright colors and lots of lights (from rides, concession stands, and midway games). Our personal favorite light ideas for a festive carnival Prom theme are Firecracker lights and Vintage Edison lights. And there are lots of other lighting options that can be combined for a fun and festive look.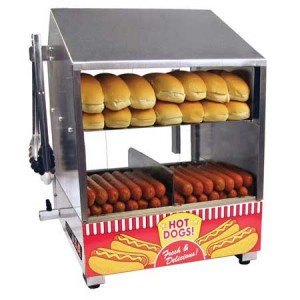 3. Concessions.
Is there anything more synonymous with a carnival than cotton candy, popcorn, hot dogs, and sno cones? Industrial-quality concession machines and coordinating concession supplies will be a big hit during your carnival themed Prom night, and a great investment for future school events.
4. Balloons.
Balloons are a carnival tradition. You simply cannot have a carnival Prom theme without lots of brightly colored balloons. They are an easy and inexpensive way to fill up your party space. Use them as backdrops for photo opps. Guests can take them home, too. Don't forget to buy a disposable helium tank for easy set up!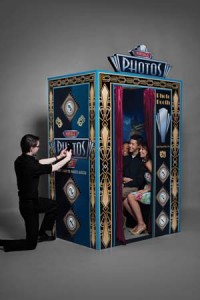 5. Photo Booth.
Create a vintage-style photo booth for your Prom carnival. Students will love making funny faces and striking silly poses in our functional and interactive photo booth. And don't forget photo props to enhance your photo booth face time!

6. Glow Products.
Glow products, like necklaces, bracelets, and hats, are a staple for a nighttime carnival. Make sure you have lots of glow products on hand as Prom night goes on to create a fun and festive atmosphere.
---
Are you having a vintage carnival or circus Prom theme? We can help make it amazing! Shop andersons.com for all your carnival supplies.