Balloons may seem like a decorating staple, maybe downright boring, but nothing could be more false. There are many ways you can use and incorporate balloon decorations into your school events, for Homecoming, Senior Party, Prom, Winter Fest, pep rallies, parades, and more. Check out these 14 fun decorating ideas.
Have a Balloon Inflation Party
If you have a helium tank, balloon inflation is quick and easy and can be completed by one or two people. If you don't have a helium tank, inflating balloon decorations becomes more challenging, and you'll probably need some help. Try these fun ideas:
Have a balloon-blowing contest for committee members
Recruit swim team members and band or choir members – they have amazing breath control
Make it a party – ask for student volunteers to help. Bring in pizza, have music, and make it fun
Create Balloon Columns and Arches
Balloon columns and arches are easy to create – and they make a big statement in your event space. Purchase a balloon arch or column structure and balloons to fill it. Balloon decorations come in tons of colors to match your school or theme colors. The arch and column structures can be reused for lots of other events, like drama productions, graduation, Senior Party, Prom, and more. Just buy new balloons to match your color scheme.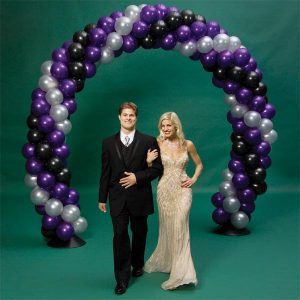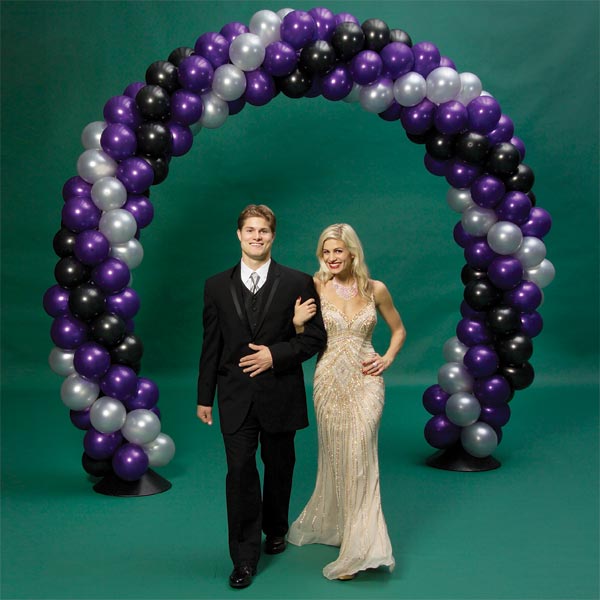 Have a Balloon Drop
End the night on a memorable note with a fun balloon drop. All you need is a balloon net and some balloons. Set it up to drop during coronation or during the last dance of the night. Choose balloon decorations in colors to match your school or theme for maximum effect.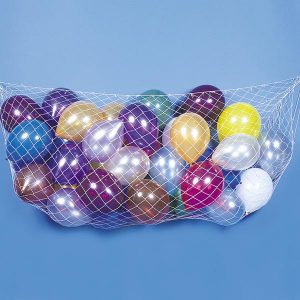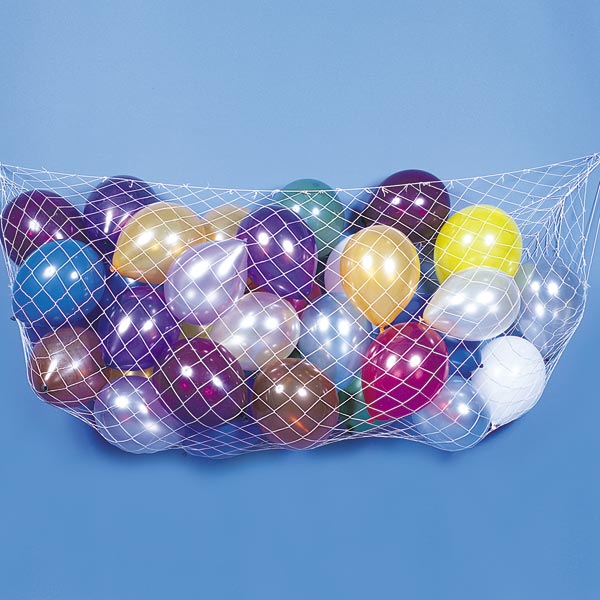 Enhance Balloons
Balloon decorations don't have to be boring. There are so many ways you can enhance them to turn them into amazing and elegant decorations for your theme:
Fill balloons with colored confetti or glitter
Spray the outside with adhesive and roll in glitter for a sparkly effect
Add light-up sparkle ribbons to your balloons
Insert party dots into your balloons to create a light show
Wrap wide ribbon around balloons (great for creating a tuxedo look)
Glue rose petals on to create elegant rose balls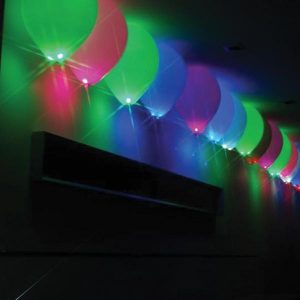 Incorporate Them into Your Theme
Balloons are great ways to supplement your theme décor, but if you are short on time or funds, you can also use balloon decorations as part of your theme instead of traditional theme kits.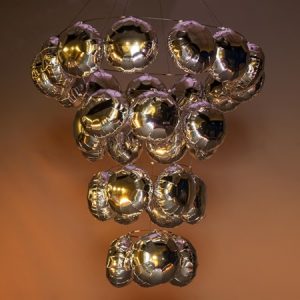 Decorating with balloons for your next school event should be a lot easier with one or more of the above fourteen ideas. No matter which idea(s) you choose, your students, teachers, staff, and community will love the final effect. Shop for your school event balloons now.