Give your classic fairy tale Prom theme a fun twist by turning it into a Beauty and the Beast Prom theme. Whether you base it on the original animated movie or the latest live action release, you can bring the fairy tale to life right in your event venue. Here is our list of everything you need create the perfect Beauty and the Beast Prom theme.
Beauty and the Beast Complete Prom Theme
The easiest way to create the ultimate Beauty and the Beast Prom theme is to purchase a complete theme that includes all the props and decorations you need. You can choose a distinctly BATB theme, like our Beauty-ful Ballroom theme, go gothic with our Manor of Grandeur theme, or create your own look by choosing a classic fairy tale theme and enhancing it to create the look you want.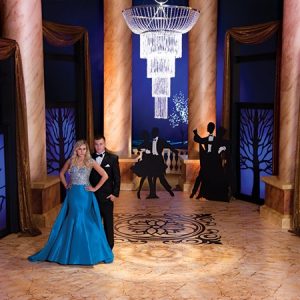 Red Roses
Whether you go classic or gothic for your BATB theme, you'll want to include red roses – a classic symbol from the fairy tale story. We have lots of red rose products to choose from, including: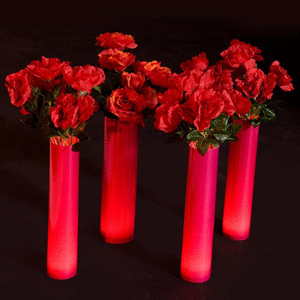 Beauty and The Beast Prom Theme Favors
You'll want fairy tale keepsake favors that perfectly capture the essence of the classic "Beauty and the Beast" story. Choose from fun options, like these:
 Chocolate candy roses
Custom favors with a castle imprint
Full-color favors with a red rose graphic
"His and Her" matched set favors
 Beauty and The Beast Prom Theme Decorations
The "Beauty and the Beast" fairy tale and film feature so many iconic elements that you'll want to incorporate into your theme. Try to use some of these ideas around your space to lend an authentic look: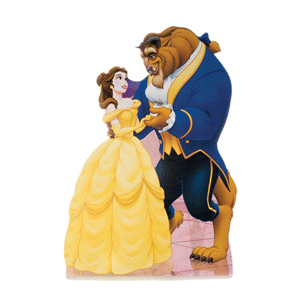 With the right decorations, favors, props, and more, you can create a fabulous and memorable Beauty and the Beast Prom theme for your students. Shop andersons.com for everything you need.