A mascot costume is a big investment for your school, so you want to be sure you get the best value for your dollars. With so many mascot costume options to choose from, the possibilities may seem daunting. Have no fear. We're here to help by offering the best school mascot costumes out there, so you don't have to shop around. Here are the top 5 reasons why you want to choose Anderson's mascot costumes for your school's spirit needs.
1. Anderson's Mascots Are High Quality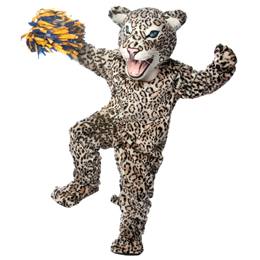 Beware of cheap imitations! If you want a mascot costume that is designed to endure the wear and tear of years of use, you want a mascot costume from Anderson's! Our mascot costumes are made with high-quality, yet lightweight molded foam and latex for superior durability, so you can rest assured your beloved school icon will keep going strong for years to come – just like the spirit at your school.
2. Anderson's Mascots Are Hand Crafted in the USA
Our mascot costumes are designed, sculpted, manufactured, and hand-painted by skilled artisans – actual people, not machines – to give them extra details that can't be produced by mass-construction techniques. And, our costumes are proudly designed and produced in the USA.
3. Anderson's Mascot Costumes Include Extras
With Anderson's mascot costumes, you don't just get the outfit; you also get extra accessories that you don't have to pay extra money for. Our mascot costumes include screened vision panels for the wearers to see through, extra ventilation panels to manage air flow, and exclusive built-in fans in the head portions to keep the wearers cool and comfortable.
4. Anderson's Offers Same Day Ship Mascot Costumes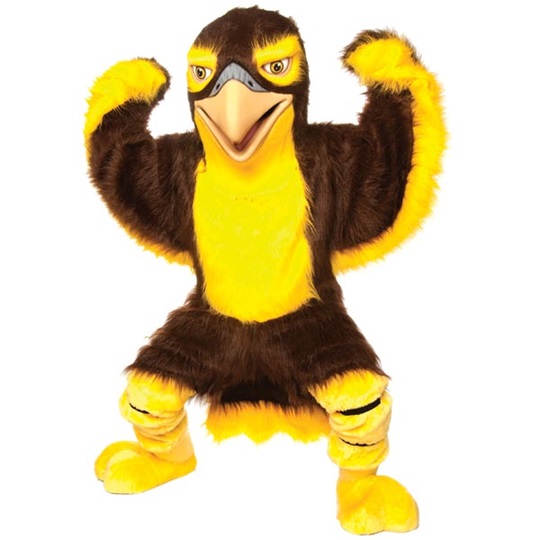 Need a mascot costume right away for the start of the school year? Run into an unexpected mishap with your current mascot costume? No worries. We have you covered. Most of our school mascots ship the same day you order (when you order by 2:00 pm, EST), so you'll have your new mascot costume when you need it.
5. Anderson's Can Create Custom Mascots
We know each school is unique, and sometimes school mascots are unique, too. If you don't see the school mascot costume you want on our website, give us a call at 800-848-0258. We would love to work with you to customize a mascot especially for your school.
Your mascot is a visual representative of your school and team, so the impression it makes is important. Don't settle for a low-quality, high priced mascot costume that doesn't give you what you need. An investment in a superior-quality, hand crafted, USA-made mascot costumes with included extras is an investment in your school and your students. Shop for your new mascot costume now at andersons.com.