Winter is a great time for your school to throw a fun-filled pep fest…and boost school spirit. It's the time of year when the holidays are over and school days can seem very routine. Break things up with a Winter Pep Fest that's jam packed with exciting events your kids can look forward to watching or participating in. Here are a few ideas to get you started:
Get the Word Out About the Pep Fest
Create custom vinyl banners announcing the day and time of your Pep Fest. You can even list a few activities and contests to pique teens' interest.
Create a Schedule of Pep Fest Events
Make a rough timeline of everything you want to include in your Pep Fest. Ideas include: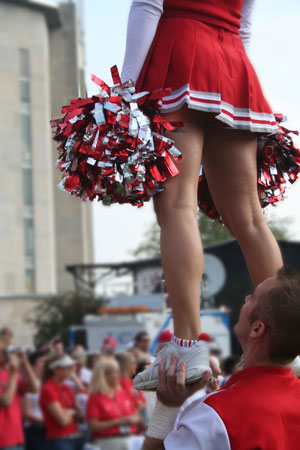 • Band or choir performs
• Danceline or cheerleaders perform
• Contests
• Introduction of school athletes, clubs, and organizations
Choose a Creative Winter Pep Fest Theme
Keep all your pep fest events cohesive with an overall theme. Some of our favorite ideas are:
• Totally '80s
• Circus Fun
• Wild Time in the West
• Hollywood Glamour
Make a Wish List of Activities
Winter Pep Fest activities should light-hearted and fun events that lots of students can participate in, like:
• Limbo contest
• Free-throw contest
• Tug of war between graduating classes
• Teachers vs. students contests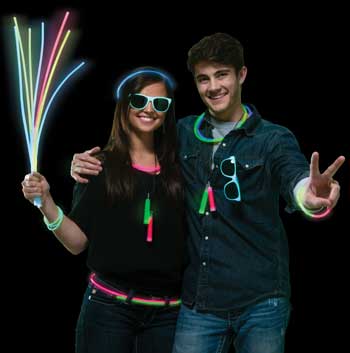 Have an After-Pep Fest School Dance
Your teens will be revved up once the pep fest is over. Give their energy a release and let them dance all night long. (Don't forget to stock up on glow items, plastic drinkware, and centerpieces.)
Think Fun
Above all, a Winter Pep Fest is all about fun. Keep that in mind when scheduling, brainstorming, and organizing. When the pep fest and/or dance is over, your kids will have lots of great fun-filled memories to cherish for years.
Make your students even more energized for the Winter Pep Fest by having a Spirit Week leading up to it. Shop spirit items now at andersons.com.