Our customers spoke, and we listened! One of the most challenging things about planning Prom is assembling and setting up the theme and kits for Grand March, Prom, and After-prom. Based on customer feedback, we are making efforts to take the hassle and stress out of theme assembly and set-up. Here is what we're doing to create new and improved prom themes for you!
Easy to Assemble New Themes
We're creating all of our new Prom themes with ease-of-assembly in mind to make the assembly process and set-up easier and quicker, so you can get in, decorate, and get out with a little bit less stress.
Revamped and Improved Customer Favorite Themes
We're going back to our most popular themes and redoing them with our newest and best materials and assembly procedures to make them easier and quicker to put together than ever before. They're the same great themes you know and love with new and improved designs, so you can enjoy them even more!
• Paris at Night
The Eiffel Tower is now made of two-sided printed plastic instead of cardboard that had to be cut out, so it's more durable and much faster to set up. We have also added the pathway as a kit and included instructions for assembly.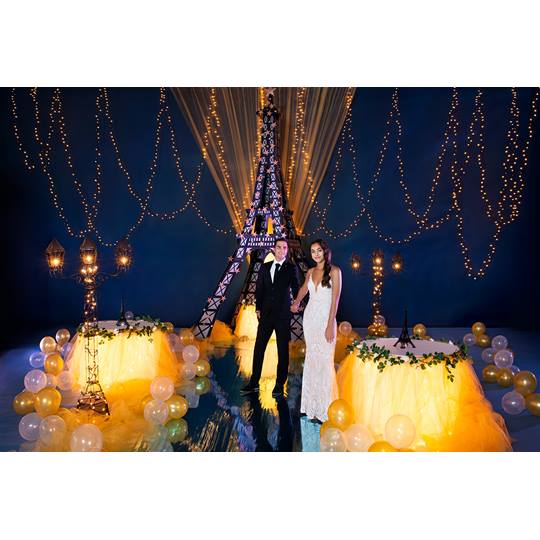 • Night of a Thousand Lights
We've eliminated the blue sheeting needed to create the blue color and included blue tape lights along with mini lights to create the same effect for a huge time, efficiency, and cost savings.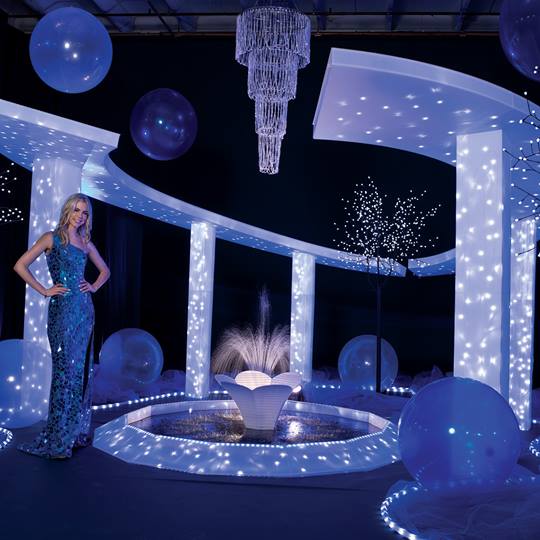 Walk-through Videos
We're tackling some of the decorating steps we get the most questions on with walk-through videos of our new Prom themes, so you can get an up close look at everything involved before you start to assemble the kits.
Easier-to-understand Instructions
To make kit assembly as easy and stress-free as possible, we have redone our assembly instruction sheets with updated images, a new format, helpful tips and tricks, and easier-to-understand directions that take you step-by-step through the assembly process.
By making our Prom themes and kits easier and quicker to assemble, we're making Prom planning less stressful, less confusing, and more affordable for our customers. Check out some of our new and improved Prom themes for this year and watch for easier-to-assemble themes coming your way next year. Happy Prom planning!