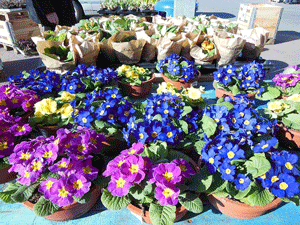 Sales are the most popular way to fundraise at most high schools. But, forget the candy bars and wrapping paper.
Continue reading »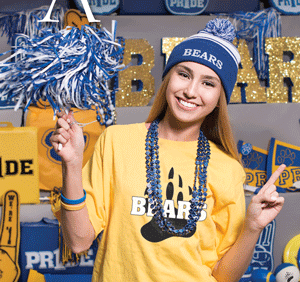 With a new school year comes school fundraisers. We surveyed high schools across the United States and asked them what
Continue reading »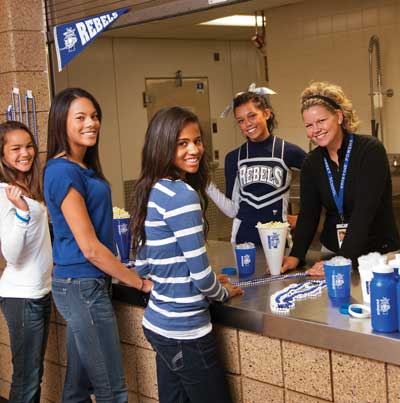 Summer vacation is only a short time between school years, but you can use this time to your school's advantage.
Continue reading »