Did you know that your Prom decorations can be reused? Once Prom night is over, your Prom committee will need to decide what to do with those 'leftover' Prom decorations. Try using one of these six clever and creative ways to reuse those decorations within your school during the last days of the school year.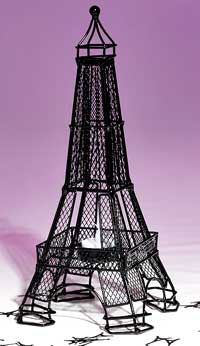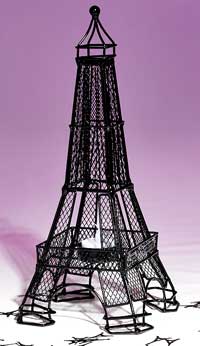 1. Donate to School Departments
Offer Prom decorations of all sizes to certain school departments and clubs. Receiving these items may make their future classes and/or projects a little easier.
• The Drama Club can use larger decorations like kit separates in school productions.
• The Art Department will love any leftover decorating fabrics and background papers.
• French and Spanish Clubs will appreciate matching centerpieces, music, etc.
2. Senior All Night Party
If your school is planning an all-night party for your Senior class, you can donate various decorations to the party planners. As long as the pieces are sturdy enough, they can be reused very easily for a Senior party.
• Mini lights
• Bubble or fog machines
• Mirror balls
• Glow paint
3. Graduation
If your Prom theme included elegant, ballroom-type decorations, try reusing certain pieces for an equally fancy-looking graduation ceremony.
• Chandeliers

• Wire structures
• Red carpets
• Mini lights
4. Awards banquets
Repurpose smaller, more functional decorations for your end-of-year school award banquets.
• Centerpieces
• Chair covers
• Gossamer

5. School entrances.
Set up leftover Prom decorations in your school lobby or entryway to greet people. This is a great way to keep your school looking festive as the school year draws to a close.
• Wire structures
• Mini lights
• Hanging decorations
6. Classrooms
Smaller decorations that don't take up a lot of space can be used to embellish your classrooms.
• Use mini lights to outline windows
• Use cutouts on bulletin boards
• Attach hanging decorations to the ceiling