Homecoming Spirit Week is one of the most memorable parts of the school year, and theme days (or dress up days) are the most memorable parts of Spirit Week. Students and staff love dressing up to show their school spirit and get pumped for the big game and dance. There are lots of fun ideas for Spirit Week theme days. Here are just a few to get you started.
Decade Day
Choose a decade and encourage students and staff to have a blast from the past by dressing in the styles of that time period. Here are some ideas for each decade:
1950s: poodle skirts and leather jackets
1960s: peace signs and tie-dye
1970s: bell bottoms and leisure suits
1980s: hair bows, pinned jeans, and everything neon
Celebrity Day
Have students and staff dress like their favorite celebrity for this Spirit Week day. You'll find everyone from movie and TV stars to sports figures to musicians in the mix.
Favorite Character Day
Students and staff will love to become their favorite literary or movie character for a day.
Pajama Day
Allow students and staff to wear their school-appropriate jammies, robes, and slippers to school. They'll appreciate the extra few minutes of sleep they'll get because they don't have to get dressed.
College Day
Let students and staff show their college spirit by wearing apparel from their favorite school, whether its their alma mater (staff), or a school they dream of attending (students).
More Spirit Week Theme Day Ideas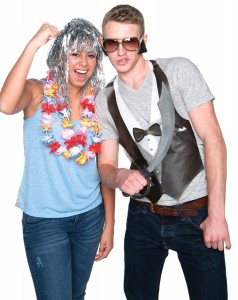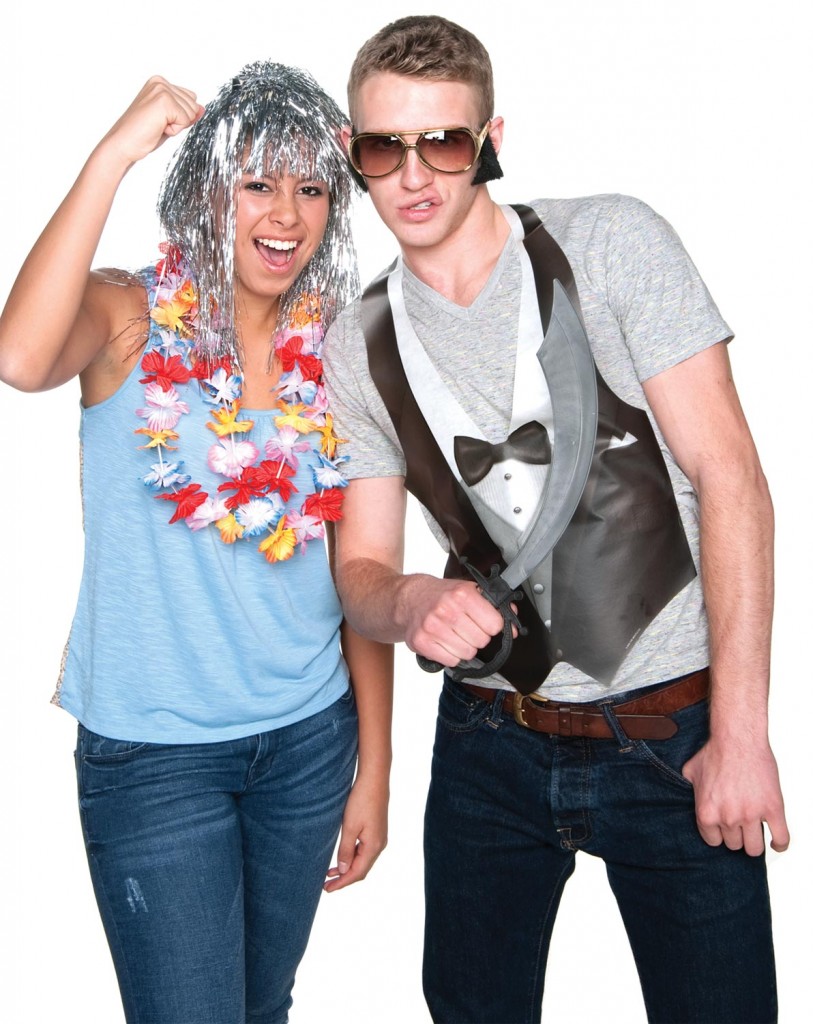 Nerd Day
Class/School Color Day
Teacher Look-a-like Day
Mismatched Day
Twin Day
Animal Day
Patriotic Day
Spirit Week theme days are fun ways to generate excitement for your school's Homecoming. The sky is the limit when it comes to dress up day possibilities. Choose your favorites and have fun showing your school spirit. Find everything you need at andersons.com.