Besides the game and the dance, coronation is one of the most important parts of high school Homecoming celebrations. Crowning Homecoming royalty is a time-honored tradition that requires special planning and preparation. But, where to start? We've compiled a "jumping off point" list of the basics you'll need for Homecoming coronation planning.
 A Homecoming Coronation Planning Committee
Whether you have a full Homecoming committee or sub-committees responsible for certain aspects of your Homecoming event, you'll want a group of people devoted to planning the perfect Homecoming coronation. This group will oversee everything from royalty nominations to the actual crowning of your King, Queen, and Court. With a dedicated group of people ready to focus on coronation, you can rest assured the event will be as special and memorable as it can be.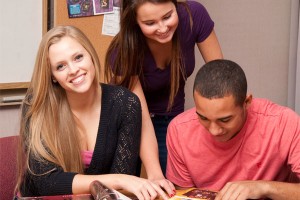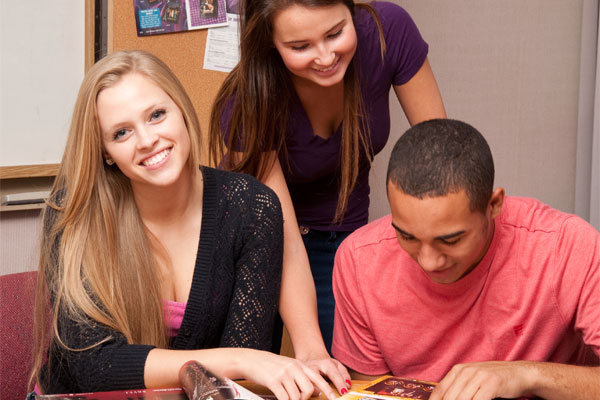 Homecoming Court Nominations and Voting
A few weeks before Homecoming, start accepting nominations for Homecoming Royalty. Most schools send out paper ballots to the entire student body, but another option is to take nominations via your school's website or social media sites. However you choose to do it, be sure that every student has a chance to participate in the nominations.
After all the nominations are submitted, the actual voting can take place. Paper ballots are ideal for voting, so votes can remain anonymous. Decide how many members you want on your Homecoming Court, and award the honors to the highest vote getters, with the top girl and guy as Homecoming King and Queen.
Homecoming Royalty Accessories
It's important to have the right royalty accessories for your King, Queen, and Court. Not only will amazing accessories will highlight your court members, but they will also make memorable keepsakes your royalty will cherish. You can deck your royalty out in as many accessories as you want, but here are the must-haves you'll need to honor them in style: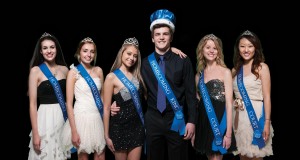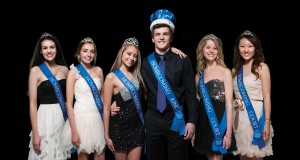 A Plan to Crown Your Homecoming Royalty
Once you have chosen your Homecoming royalty, you'll need to decide when, where, and how to crown the winners. Here are some possible ways to crown your royalty:
At a school-wide pep rally on game day
During halftime at the game
During your Homecoming dance
At a special assembly during Spirit Week
Use these easy Homecoming coronation planning ideas to help you get started on planning a fun and memorable coronation event for your royalty.
Like these ideas? Shopandersons.com now for everything you need for your Homecoming event!