Once Prom is over, you'll want to host an After-Prom party at your school to keep the fun going in a safe and controlled environment. More casual than Prom, your After-Prom party should coordinate in some way with your Prom theme but offer more interactive fun. We've compiled a list of 5 of our most popular Prom themes and given you some easy ideas on how to create a memorable After-Prom party for your students.
After-Prom Ideas For a PARIS Prom Theme
If you sent your students to Paris for Prom, carry the theme through to your After-Prom party by decorating each corner of your event space to resemble iconic Parisian landmarks. Set up chairs and tables with umbrellas to create a Parisian Café look in the center of your space, and work outward from there:
Corner 1: Moulin Rouge Nightclub: Use a windmill silhouette, black and red decorations, and set up a dance floor
Corner 2:  The Louvre Museum: set up frame photo props and let students pose as famous works of art
Corner 3:  Montmartre Artists' Colony: set up a painting station with water color paints and let students create their own artistic masterpieces
Corner 4:  Along the Seine: Create a river walk using metallic sheeting, cardboard tree cut outs, lampposts, and benches.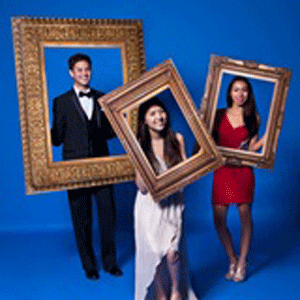 After-Prom Ideas For a HOLLYWOOD Prom Theme
Your Hollywood Prom probably showcased the glitzy and glamorous side of Hollywood, so make your After-Prom party more about the fun side. Set up a red carpet entrance lined with movie posters and a star walk of fame. Then, turn one area of your space into a movie theater, complete with popcorn, where students can sit and watch a film or two. Reserve another area of your space for a selfie/photo booth station. Offer fun backdrops and lots of props, so students can dress up and pose for pictures.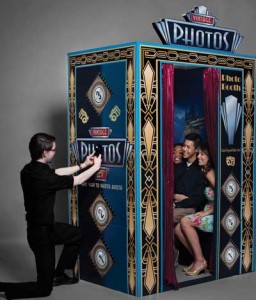 After-Prom Ideas For an UNDER WATER Prom Theme
Create an After-Prom adventure to coordinate with your Under Water Prom theme by turning your space into a beautiful, tropical island. Decorate with palm trees and island murals, and incorporate some of these fun ideas:
Hand out leis and sunglasses favors at the door.
Serve up tropical "mocktails" and finger foods out of a tiki hut concession stand
Have a limbo contest
Create a giant sandbox area, where students can build sandcastles or dig in the sand
Set up an area where students can play "beach" volleyball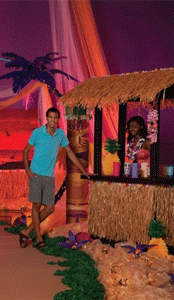 After-Prom Ideas For a MASQUERADE Prom Theme
Masquerade Prom themes are all about mystery and intrigue, so create a "murder mystery" adventure for your After-Prom party. Create a scenario, designate a parent volunteer to be the "victim," and let students team up to figure out "who done it." Another fun idea is to design a scavenger hunt where students have to split up into teams and follow clues to get to the ultimate prize.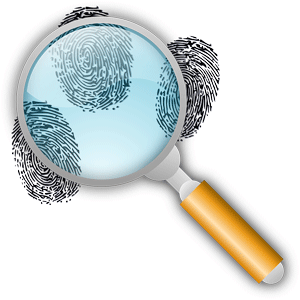 After-Prom Ideas For a CIRCUS Prom Theme
Once your Circus Prom theme is over, keep the fun going with an interactive carnival or boardwalk scene for your After-Prom party. Set up game booths and concession stands (provide popcorn, nachos, cotton candy, soda and more), hire a fortune teller, offer a caricaturist, a juggler, a tightrope walker, and set-up a candy buffet for a complete and total interactive experience.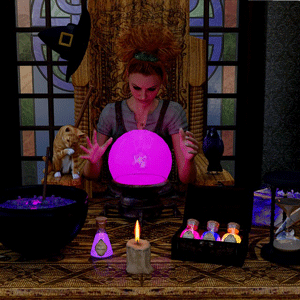 Interactive fun is the name of the game for your After-Prom party. Choose one of these fun ideas or use them as inspiration to create the perfect fun and memorable After-Prom party experience for your students.