Tables are must-haves at most school events, but how do you make them fit it with your event theme or décor? With the right accessories, you can turn plain tables into decorative masterpieces that add to the ambience of your event. Here are some tips for easy and elegant ways to decorate your tables for any event.
Banquet Tables
Before you can create your table masterpiece, you need tables to work with. Whether you rent tables, borrow them from your venue, or buy them, the size and shape of your tables will determine what you can do with them, decoration-wise. If your school has the means, consider purchasing your own banquet tables. They are a great investment for your school, because you can use them over and over again. Also, you'll always know what size table covers you'll need.
 Table Covers
Speaking of table covers…they serve as the base for everything else you'll do with your tables, so you'll want them to make a statement. While fabric is the traditional choice for table covers, and perfectly ok, there are so many more options to choose from. Think outside the box in terms of material and colors. Here are some fun options to try:
Fancy table runners over solid fabric
Fancy fabric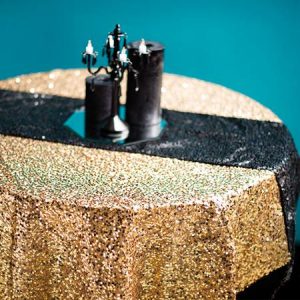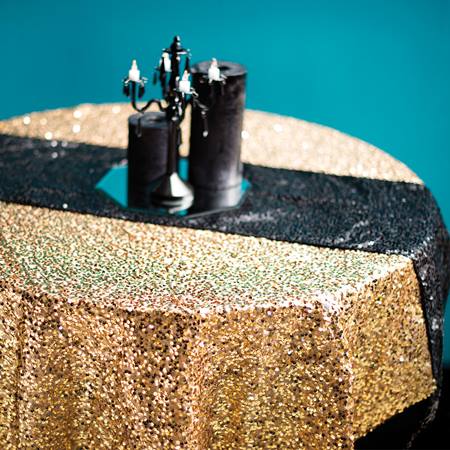 Table Centerpieces
If you're decorating for Prom, Homecoming, or Winter Formal, themed centerpieces are the way to go, because you can easily match them to your event theme (e.g. Eiffel Tower centerpieces to match your Paris theme or wire coach centerpieces to match your fairy tale theme). For events like team banquets, Senior Night, and graduation, you can create more formal centerpieces using things like candles, floral arrangements, vases, lighted branches), glassware with rose petals, and more.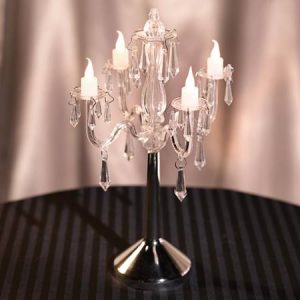 Table Decor
Fun accents can make a big difference in your table decor. Try some fun and fancy accents like these to complete the look of your tables: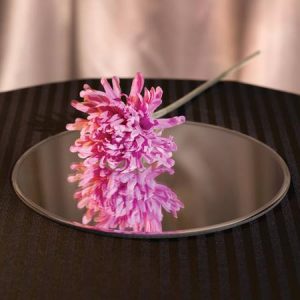 Tableware
Once your table décor is in place, add some plates, cups, glassware, and utensils, and you'll have the perfect look for your event tables. If you don't want to go through the expense and hassle of renting real tableware, try some fancy-looking disposable tableware that offers an elegant look at an affordable price, plus easy clean up.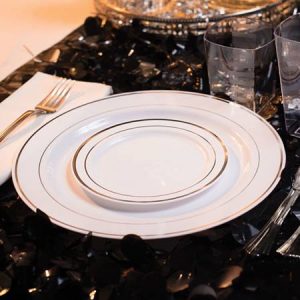 Use these ideas to turn your tables from plain to perfect and create maximum impact at your school event. From table covers to centerpieces, all it takes is some imagination and a little help from Anderson's to create event tables you can be proud of.
 Like these table décor ideas? Find them all and more at andersons.com