Between Homecoming and Prom comes another highly anticipated school event: your Winter Formal Dance or Winterfest Dance. In terms of planning, Winter Formal is similar to Homecoming and Prom, although on a smaller scale. We've put together a list of the basic elements you'll need to give your students a fun and memorable winter dance.
The Perfect Winter Formal Theme
The first thing you will need for your Winter Formal dance is an amazing winter theme to set the tone for the night. You can choose a theme with a distinctly wintery look, or you can dress up a non-winter theme to give it a winter vibe.
Winter Dance Decorations
Once you have your winter formal theme chosen, be sure to add fun theme props and decorations that can help fill up spaces, dress up ceilings, and complete the look of your winter scene. Try some of these fun décor ideas: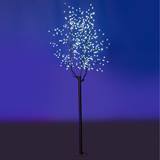 Winter Themed Royalty Accessories
If your school crowns Winter Formal royalty at the dance, you'll need fun winter-themed accessories to give your King, Queen, and Court as keepsakes of the night. Present your Queen and the ladies on her court with beautiful snowflake tiaras, iridescent tiaras, or blue stone tiaras, and crown your King and his guys with blue and silver crowns or full-color crowns with a snowflake pattern. Hand out snowflake scepters, full-color sashes with snowflake patterns, and sparkling royalty pins to all your royalty to give them the perfect winter looks.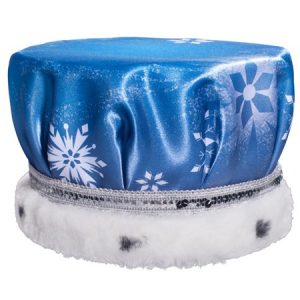 Winter Dance Favors
Fun winter-themed favors are must-haves for your Winter Formal dance. With so many options to choose from, we know you'll find the perfect keepsakes. Try some of these fun favor ideas to make the night memorable for your students.
Full-color frames or glassware with snowflake design
Glitter frames or glassware to give the illusion of sparkling snow
Frames, glassware, or key chains with silver metal accents
Ice scrapers
Mints or candy jars with white or silver candy
Winter-themed swag bags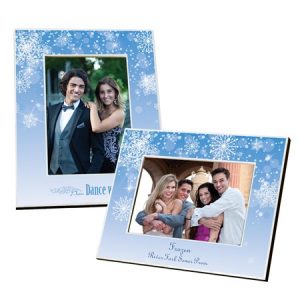 With this helpful list, planning your school's Winter Formal dance should be fun, easy, and stress-free. Use any or all of these ideas to create a memorable event for your students.
Ready to plan your Winter Formal dance? We have everything you need. Shop now at andersons.com