Homecoming and spirit week are two of the best parts of the school year. Use these 5 decorating ideas to get your school ready to go for the big game and dance.
1. Write it On Windows
Use window paint to write spirit-filled messages on school windows to recognize athletes and generate student excitement.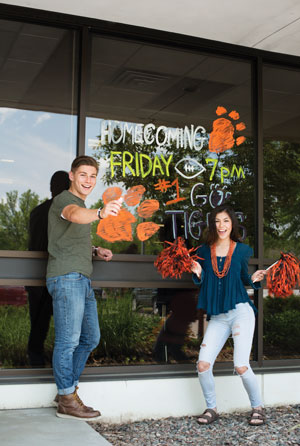 2.  Crowd Boards
Crowd boards are a great visual for fostering school spirit and can be used at sporting events and rallies.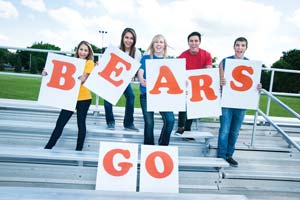 3. Banners
Make super-sized banners for the big game or event, featuring your schools colors and logo.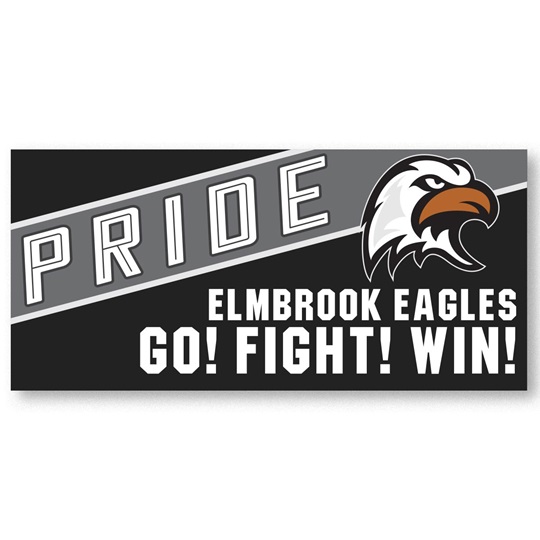 4. Spirit Fence
Decorate your chain link fences with your school colors. Use put-in-cups in your school colors to spell your name, slogan or a special cheer.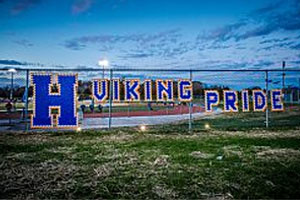 5. Balloons
Balloons are a great way to show off your school colors and school spirit. On the day of your football game tie balloons with your school colors all around your school so the students and parents know that there is a big game that evening, or set up a balloon arch with your school colors at the pep rally.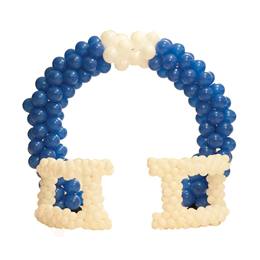 Whatever you have planned for spirit week be sure to get the students and parents involved, and most importantly, have fun!