The perfect centerpiece is the crown jewel of your Prom table decorations. Whether you choose a formal Prom theme, quirky theme, or foreign theme, your centerpieces should reflect your theme choice. Try one of these seven fun ideas for your Prom tables.
1. Glassware is a classic idea that can fit fancy Prom themes or a quirky theme, depending upon the glassware type and what you choose to fill your glasses. Glassware like trumpets, tumblers, and goblets can be filled with layers of colored sand, marbles, or tinsel shreds for an elegant centerpiece to complement a ballroom theme. Mugs, especially mason jar mugs, can be filled with flowers or colored lights to create a more unique centerpiece for western or glow themes. Get creative with your glassware type and fillers so it matches your theme.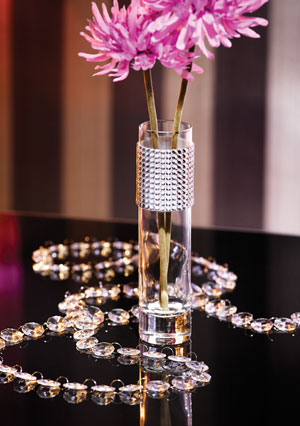 2. Wire Centerpieces are quick and easy table decorations for Prom tables. The best part of wire centerpieces is that they require no assembly. Simply unpack your centerpieces and place them on the table. Most wire centerpieces also include tea lights that offer a bit of ambiance on Prom night.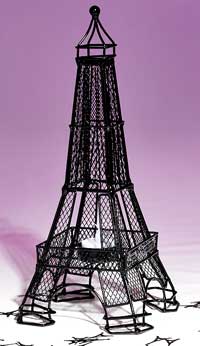 3. LED Candles are a more unique choice for Prom centerpieces. They seem rather simple, but LED candles are an easy way to dress up your Prom tables. Light-up candles require no assembly–just a simple flip of a switch before Prom night begins. And they don't just glow with a white light, they change color for a nice creative flair.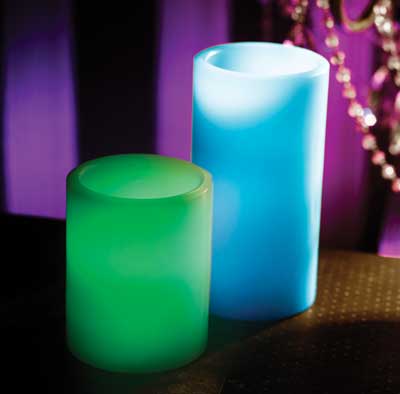 4. DIY Centerpieces add a more personal touch to Prom tables. Not only do they come with tea lights to create mood lighting, they give you the option to customize them with your choice of text. You choose the background, then add text like your Prom theme name and the date–or any text you want.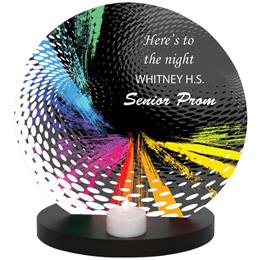 5. Fiber Optic Centerpieces are another Prom centerpiece idea that requires no assembly. Simply turn them on and watch them change color throughout the night. Fiber optic flowers are a creative way to jazz up your garden theme. Fiber optic sprays go great with lots of Prom themes from glow themes to ballroom themes.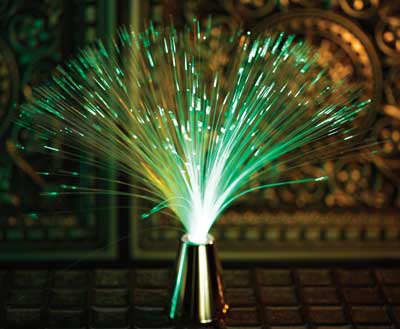 6. Flowers of all kinds are a traditional way to add some color to your tables. Choose brightly colored floral arrangements that match your Prom theme colors. Place your flowers in vases of different shapes and sizes to mix things up, or go for some non-traditional holders like mugs or tumblers.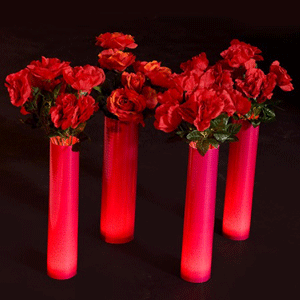 7. Balloon Arrangements add a unique touch to Prom tables. Create unique shapes using long, skinny balloons, or use standard size balloons to create short balloon bouquets for each Prom table.