Prom is all about memories and traditions, but that doesn't mean you can't shake it up a little bit and put your own fun spin on things. Here are a few twists on Prom traditions that you can use to make Prom more meaningful and memorable for your students.
Twists on Prom Traditions: "Promposals"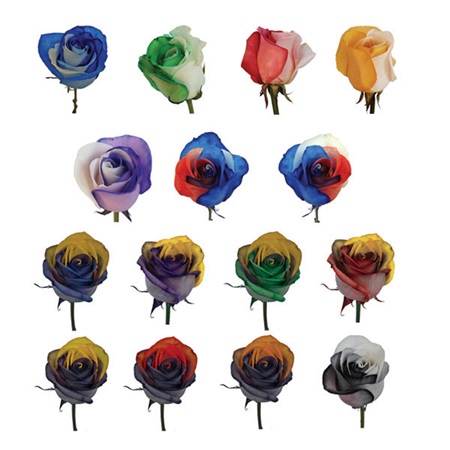 Tradition: Students ask each other to Prom in fun and elaborate ways.
Fun Twist: Have the Prom Committee sponsor formal ways to "prom-pose" and use them as easy Prom fundraisers by charging students a small fee to participate. Here are some ideas:
Balloon-o-gram delivered to students during homeroom.   
Lunchtime karaoke – Ask with a song!
Sell roses (in your Prom colors), chocolates, and cards during lunch.  
Twists on Prom Traditions: Grand March
Tradition: Prom attendees are "presented" to parents, families, and the community before Prom, usually in the school gym or auditorium that is decorated to match Prom theme.
Fun Twist: Have a Prom parade outside, complete with floats, cars, and limos decorated to match your Prom theme. Have groups of students ride together and announce each couple or attendee, just like at a traditional Grand March.
Twists on Prom Traditions: Pre-Prom Photos
Tradition: Groups of students meet at someone's house for a pre-Prom party. Parents take photos and see their children off to Prom.
Fun Twist: Create a Prom website for your school and designate a page where students can post their pre-prom photos or videos to share with others.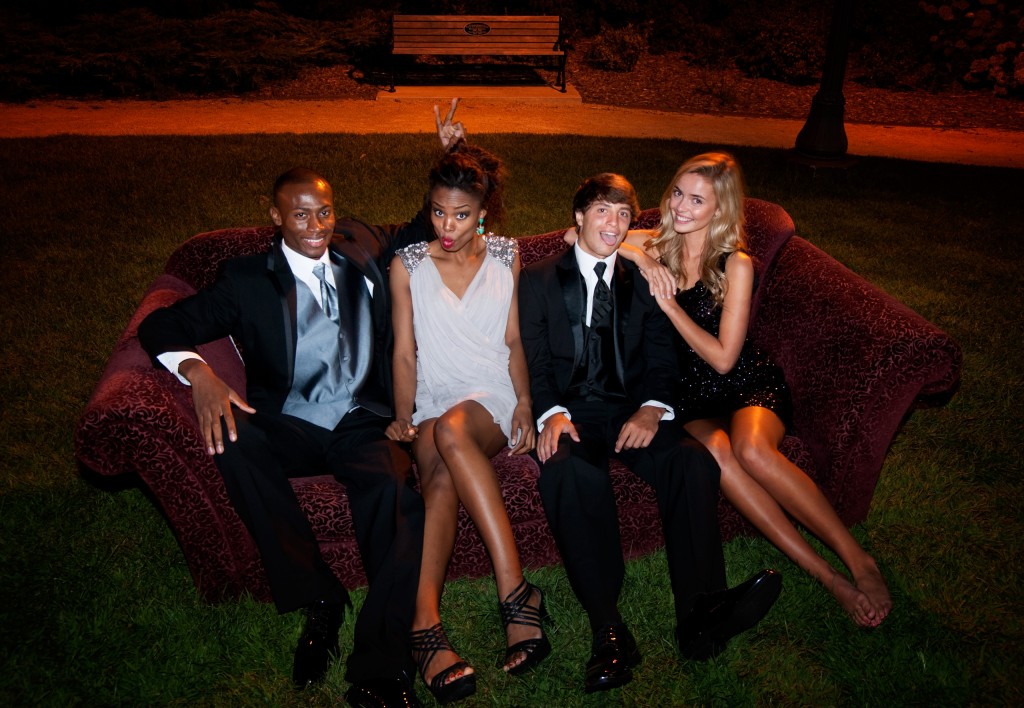 Twists on Prom Traditions: Royalty Selection
Tradition: Schools elect a Prom King, Queen, and Court and present them with formal royalty accessories, like crowns, tiaras, sashes, and scepters.
Fun Twist: Expand royalty titles to include things like "Court Jester," "Best Prom Hair," and more. Create custom sashes to honor the winners.
By adding some fun twists to your school's Prom traditions, you'll keep students engaged, make Prom more memorable, and maybe create some new traditions for future Prom goers to enjoy.
Want to add some of these fun twists to your Prom traditions? We have you covered! Shop now at andersons.com!