Creating a budget for Prom and sticking to it can be challenge for a lot of high schools. Between decorations, invitations, and favors, there are lots of little things your Prom budget needs to cover. We've put together a quick list of ways you can stretch your Prom dollars and still give your students an elegant and exciting Prom night.
Choose Your Location Wisely
Renting space in a larger offsite venue can take a substantial portion of your Prom budget. Instead, consider transforming your own school gymnasium, cafeteria, or even your auditorium to save money. Or, hold your Prom outside on school grounds or at a local park. Many of our complete Prom themes are outdoor-approved.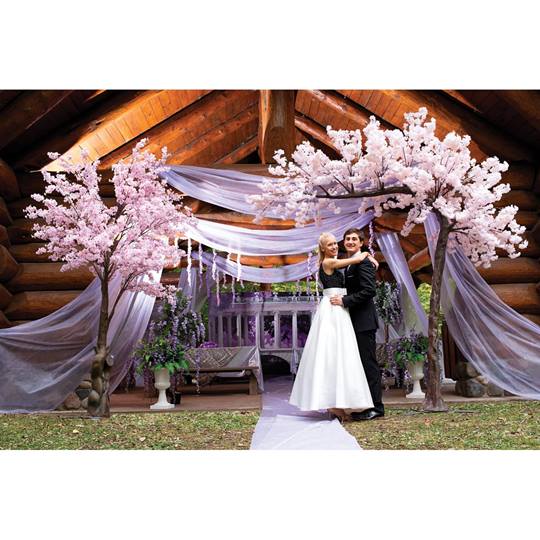 Shop for Clearance Items
Stock up on Prom decorations, favors, and more in the off-season. Ideally, Prom planning should be happening all year. So, once you have your committee, start searching for must-have favors in our clearance section. 
Determine Your Theme Early
One of the first decisions your Prom planning committee should make is choosing the Prom theme. This will help guide your decisions on purchasing decorations, favors, and invitations. You can watch for the best deals on complete Prom themes, so you get the perfect decorations for Prom night.
Buy Large Amounts of Mints or Candy
It may sound counter-intuitive, but we recommend buying edible favors (mints or hard candy) in bulk quantities. Purchasing these items in a larger amount tends to have a lower cost per candy, hence stretching your Prom dollars.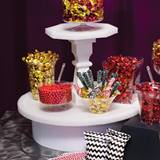 Solicit Help from Creative and Crafty Parents and Teachers
Another way to help your Prom budget is to recruit creative parents and teachers for your committee. These creative folks can help design and hand-make invitations to help save on costs, or assemble DIY table decorations.
Shop for Inexpensive Products That You Can Embellish Yourself
Look for inexpensive products that just need a little DIY love. Examples are simple invitations that you can add some bling to, or adding ribbon to plain-looking favors.
Order Favor Sets
Favor sets include two functional favors in one convenient set, so you get two favors for a good price. From glassware sets to drinkware and sunglasses, we offer a variety of favor sets to fit any Prom theme.
Printed Ready-to-Ship Prom Favors
You can cut down on the cost of favors by purchasing items that already come with a pre-printed "Prom" design. Not only do functional favors likes these (T-shirts, buckets, electronics) come with a stock imprint, they're also ready to ship the same day if you order by 2:00 pm EST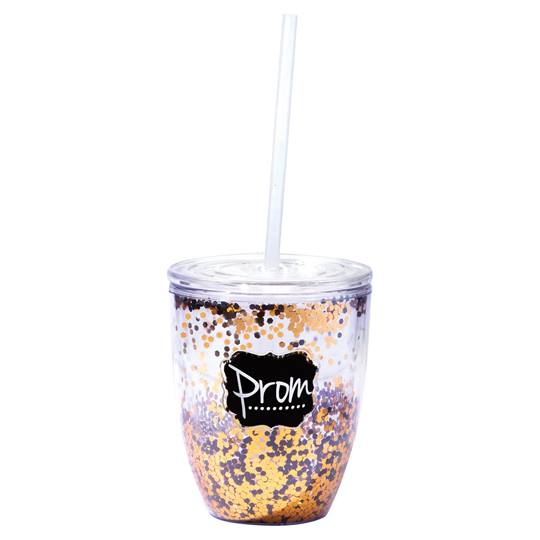 Swag Bags
These "goodie" bags give each student several favors in ONE bag, which will save you money in the long run. You can choose swag bags that fit your Prom theme (Paris, glow, etc.), bags for him and her, or one bag that everyone will love. Some of the goodies included in these functional favor bags are sunglasses, beads, key chains, and frames.
 Use one or all of these budget-friendly ideas for your Prom planning to stretch your Prom budget and still create a memorable event for your students. Shop for everything you need now at andersons.com.